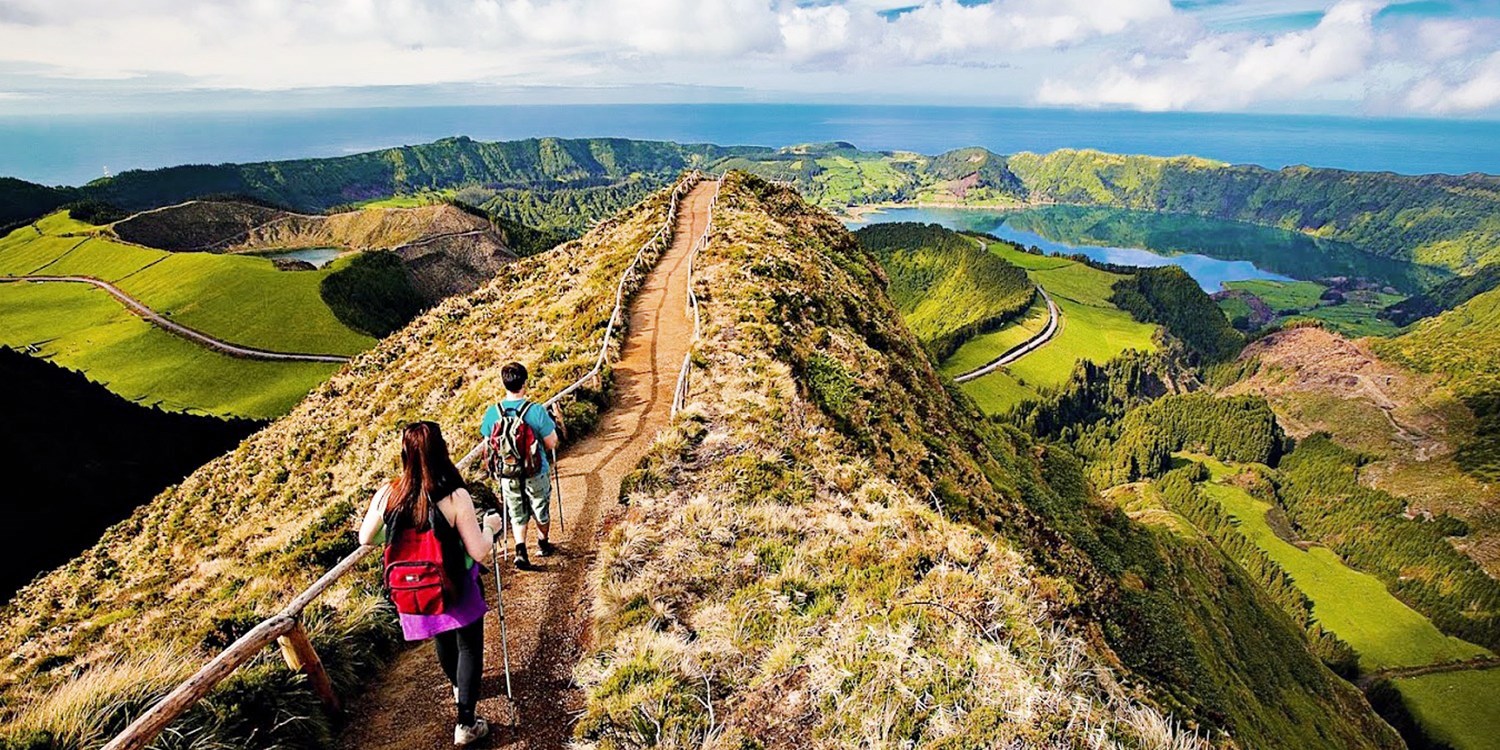 About Travelzoo®
Travelzoo® provides its 30 million members exclusive offers and one-of-a-kind experiences personally reviewed by our deal experts around the globe. We have our finger on the pulse of outstanding travel, entertainment, and lifestyle experiences. We work in partnership with more than 5,000 top travel suppliers—our long-standing relationships give Travelzoo members access to irresistible deals.
While it does cost companies money to have their deals listed on Travelzoo, no amount of money ensures that a deal will get listed.
From the Founder – "What is a recommended deal?"
Thank you for visiting Travelzoo today! Our mission is to recommend the best deals from the best companies. What do we consider to "recommend" a travel deal? When we at Travelzoo research and publish deals to our 30 million members, we apply the most demanding quality standards.
We never recommend a deal that we wouldn't book ourselves.
We have our Test Booking Centre™ verify every Top 20® deal before we publish it.
We are independent in our reviews.
If you like Travelzoo, please recommend us to your family and friends.

Happy travels!

Ralph Bartel, PhD
Founder