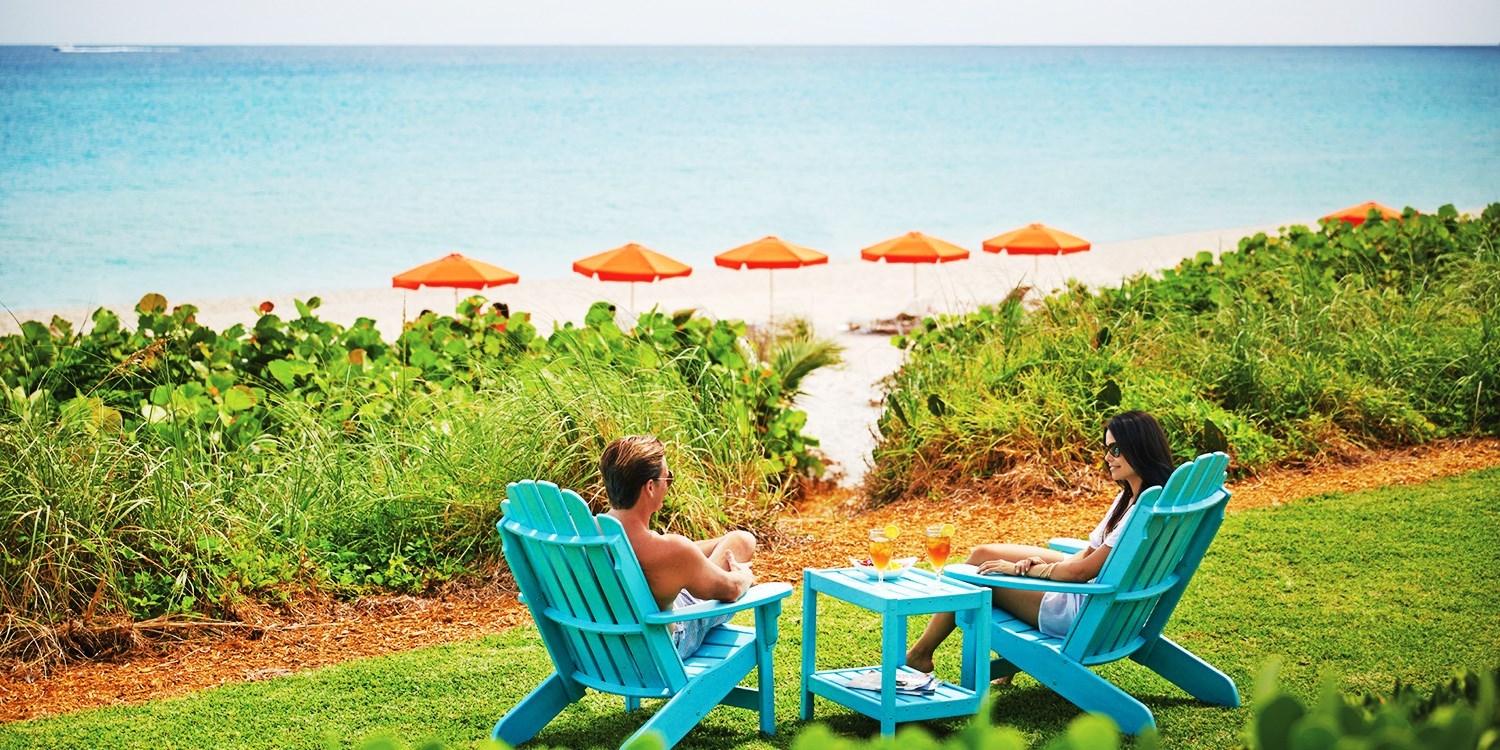 Web Beacons
Web pages may contain an electronic file called a Web beacon, that allows a website to count users who have visited that page or to access certain cookies. Travelzoo may use web beacons in the following ways:
Within the Travelzoo Web sites
Travelzoo may use web beacons within any of the Travelzoo websites in order to count users and to recognize users by accessing Travelzoo cookies.
Being able to access Travelzoo cookies allows us to personalize your experience when you visit Travelzoo websites that are located both on and off of the Travelzoo website domains.
Outside the Travelzoo Web sites
Travelzoo uses web beacons to conduct research on behalf of certain partners on their websites and also for auditing purposes.
Information recorded through these Web beacons is used to report anonymous individual and/or aggregate information about Travelzoo users to our partners. Aggregate information may include demographic and usage information. No personally identifiable information about you is shared with partners from this research.
When conducting research that collects personal information Travelzoo's practice is to require partners to disclose the presence of web beacons in their privacy policies and state what choices are available to users regarding the collection and use of this information.
Note: This opt-out applies to a specific browser rather than a specific user. Therefore you will have to opt-out separately from each computer or browser that you use.
HTML Mail
Travelzoo's may include web beacons in HTML-formatted e-mail messages that Travelzoo, or its agents, sends in order to determine which e-mail messages were opened and to note whether a message was acted upon. In general, any file served as part of a web page, including an ad banner, can act as a web beacon. Travelzoo may also include web beacons from third parties and affiliates within pages served by Travelzoo so that Travelzoo's advertisers may receive auditing, research and reporting.