5 Flight Deals for Plan Your Vacation Day
Travelzoo is always looking for the best airfare prices for you and here are today's findings. Many sales are not official, so pricing can change at any time.
This sale is on WOW Air, named one of the world's best "long haul" low-cost airlines by Skytrax for 2016. Routes and dates vary by city but flights are available from Boston, San Francisco, New York, Los Angeles, Miami, Pittsburgh and Washington, D.C. Destinations include Reykjavik, Amsterdam, London and Paris. Book by Feb. 6.
---
Fly on award-winning Qatar Airways to Dubai from New York, Chicago, Dallas, Atlanta, Miami, LA, Boston, Philly, D.C. and Houston. The sale also includes other worldwide destinations like Auckland, Abu Dhabi, Shanghai and the Maldives. Book by Feb. 1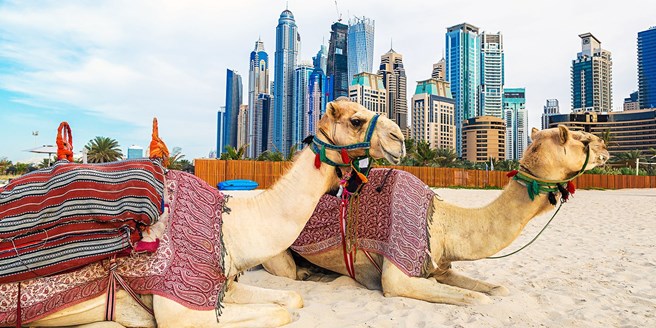 ---
This sale on Air New Zealand is from LA, SF or Houston to various Australian cities. The lowest prices are to visit Melbourne but the sale also includes Sydney, Cairns, Brisbane, Adelaide, Perth and the Gold Coast. Book by Feb. 2.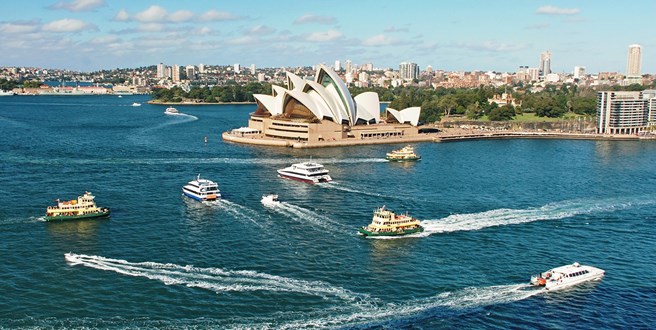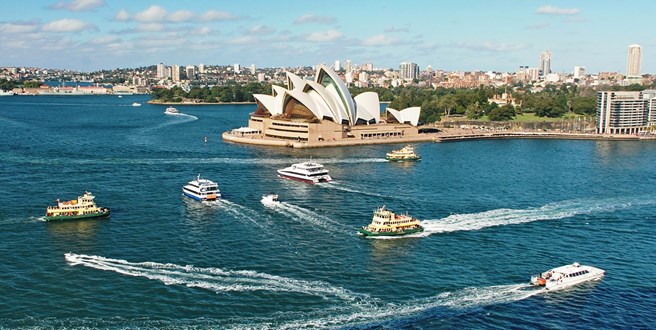 ---
Fly between cities like L.A., New York, San Francisco, Maui, Vegas and Fort Lauderdale with this new sale for winter and spring travel. The sale ends on Feb. 6 but the cheapest seats on popular routes will likely sell out sooner.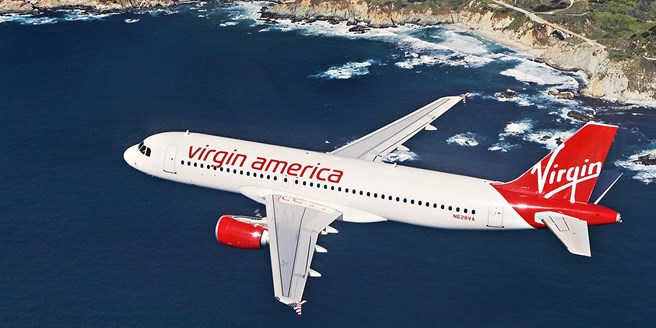 ---
Fly to Honolulu or Kahului from San Jose, Seattle, Oakland, San Francisco, Los Angeles, Phoenix, San Diego, Las Vegas, New York, Sacramento, Portland or Seattle. This sale on Hawaiian Airlines is for flights Mondays-Thursdays, March 1 - May 24. Book by Feb. 2.