5 Cruises for Plan Your Vacation Day

From sailings on small yachts to ships with even an waterpark onboard, here are Travelzoo's favorite cruise deals for the Caribbean, Europe, Asia and points in between. All deals are based on double occupancy and the displayed price is for the cheapest departure date (with other dates also available for more).
This cruise from luxe outfitter Abercrombie & Kent is on the
Le Lyrial
ship (where every stateroom or suite has a balcony) and also includes an overnight stay at the 5-Star
Palacio Duhau
in Buenos Aires. Saving $2500 per person, the deal features educational lectures (and penguin spotting!) while sailing through the famed Drake Passage. The deal ends March 31.

---
This nine-night cruise -- which stops in six different countries -- also includes an overnight 4-star hotel stay in Copenhagen before or after the trip, and extras like unlimited cocktails and dinners at specialty onboard restaurants. Sail in an upgraded balcony cabin on the
Norwegian Getaway
-- it's one of Norwegian Cruise Line's newest ships and features an Aqua Park with five waterslides. The deal also saves $450 on do-it-yourself prices and ends on Feb. 1.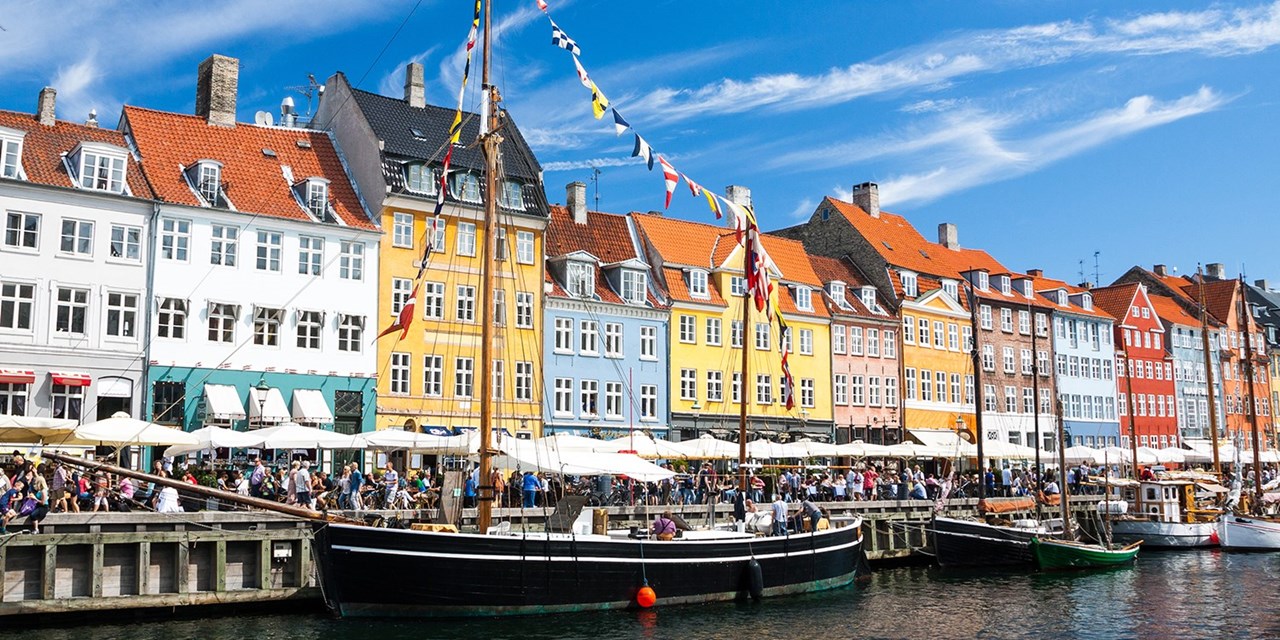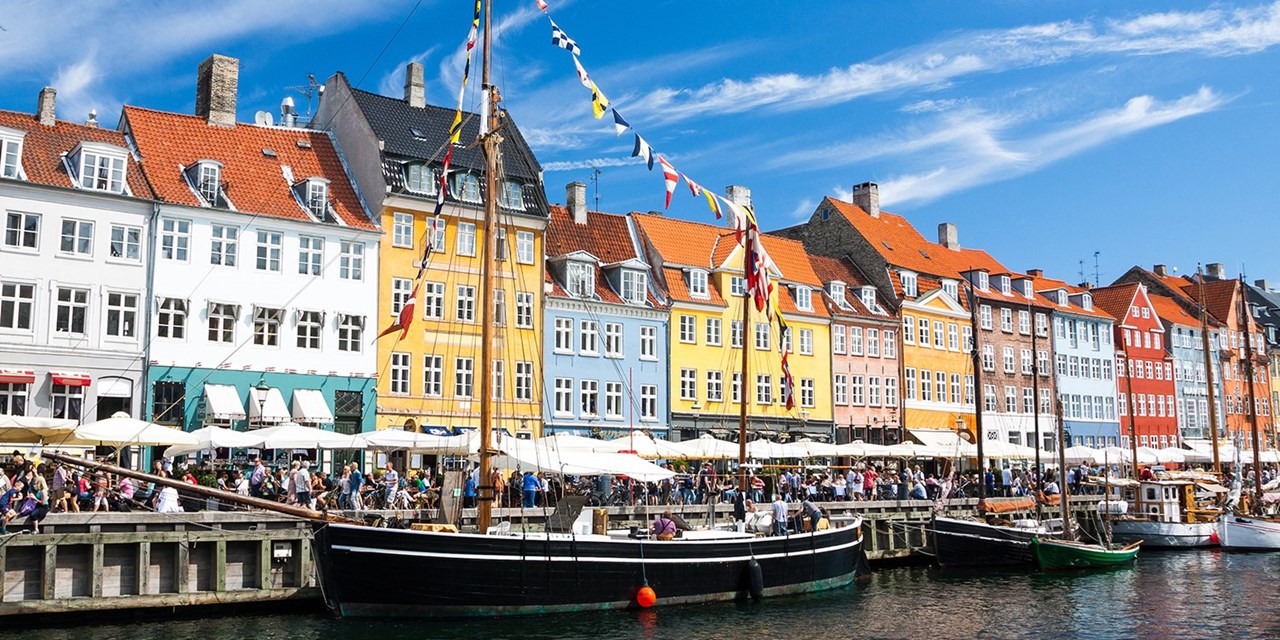 ---
Sail for seven nights on the intimate
Star Clipper
yacht -- which holds less than 200 people -- and stop in various islands in Southeast Asia including Bali and Lombok, depending on the departure date. The deal saves $460 per person on current rates and includes a $500 onboard credit (per cabin) and a $400 air credit (per person). This deal ends Feb. 3.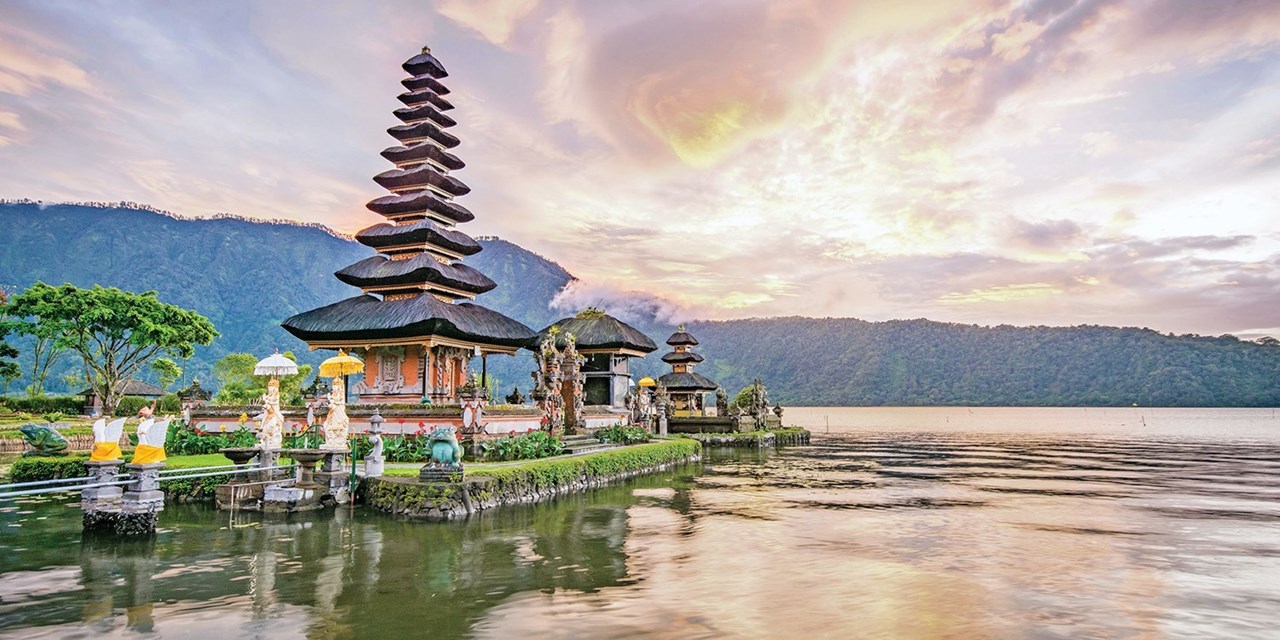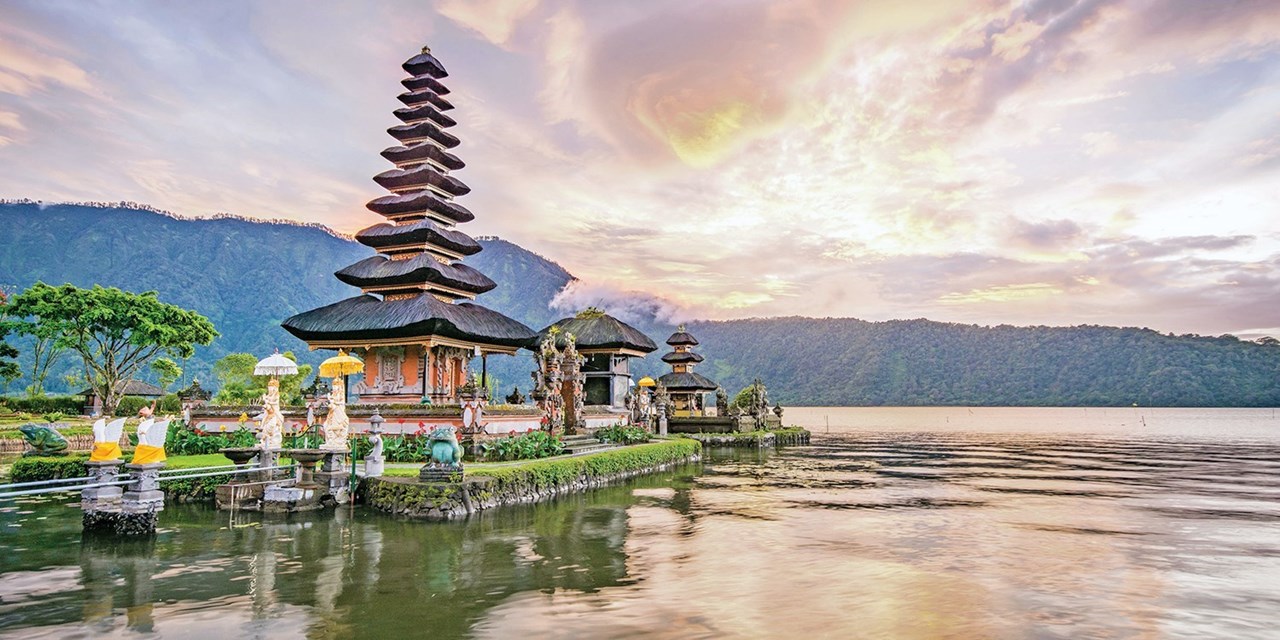 ---
This Egypt vacation package offers a guide from the moment you arrive at the airport to the moment you leave for home and saves more than $900 per person on regular rates. Two nights at the 5-Star Le Meridien in Cairo allows time to visit the nearby pyramids, Sphinx and ancient burial ground of Saqqara, and there are seven nights sailing on the
Semiramis
with three meals daily. This deal ends Feb. 14.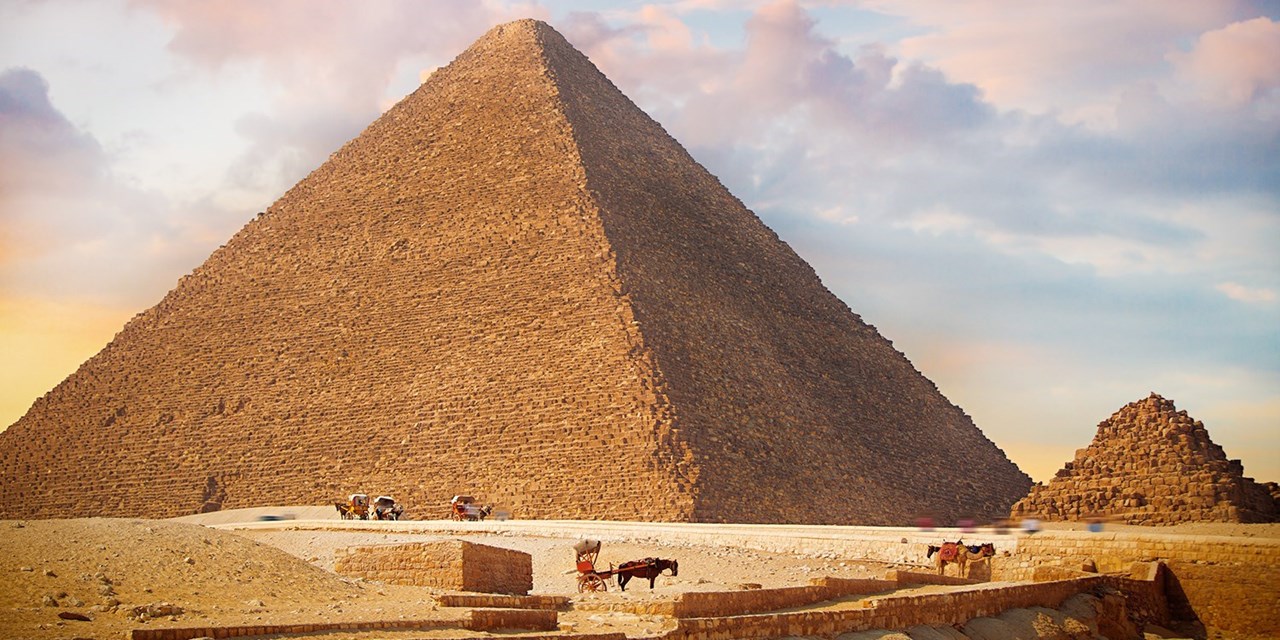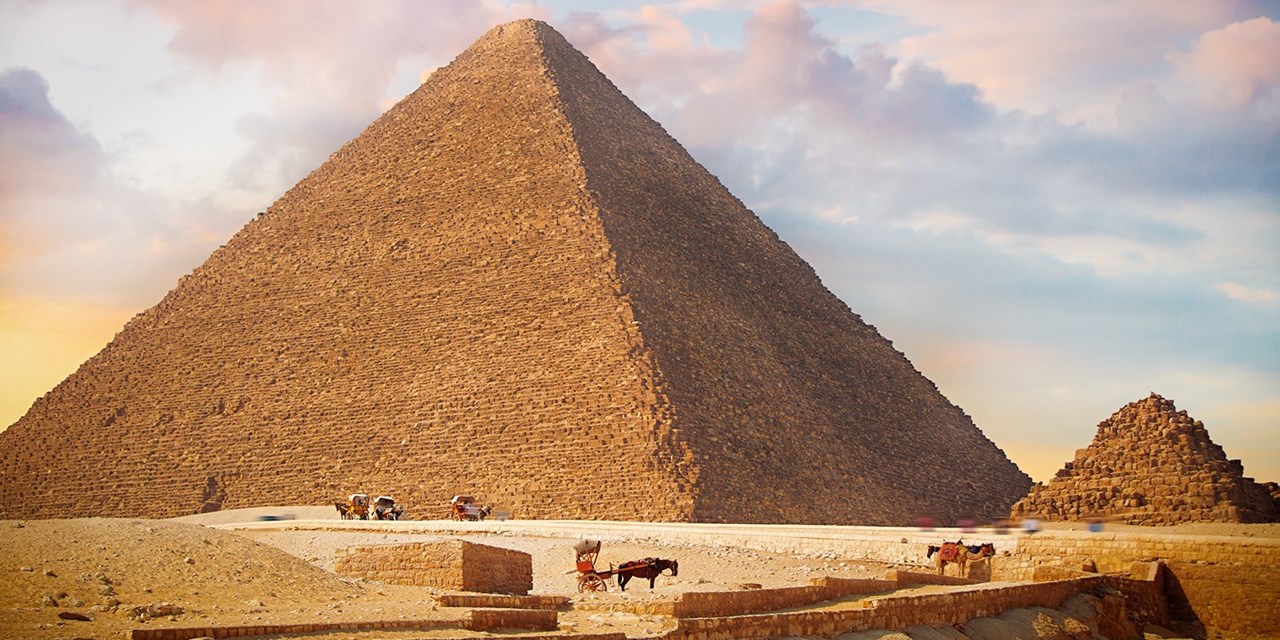 ---
With $1398 in extras including unlimited cocktails, prepaid tips for two and a $300 per-cabin onboard credit, this seven-night Caribbean trip is packed with value. The cheapest price is for a trip that sails roundtrip from San Juan but trips sailing from Miami and Fort Lauderdale are  available for $100-$150 more per person. Itineraries vary by date with stops such as Antigua, Barbados and St. Lucia. This sale ends Jan. 31.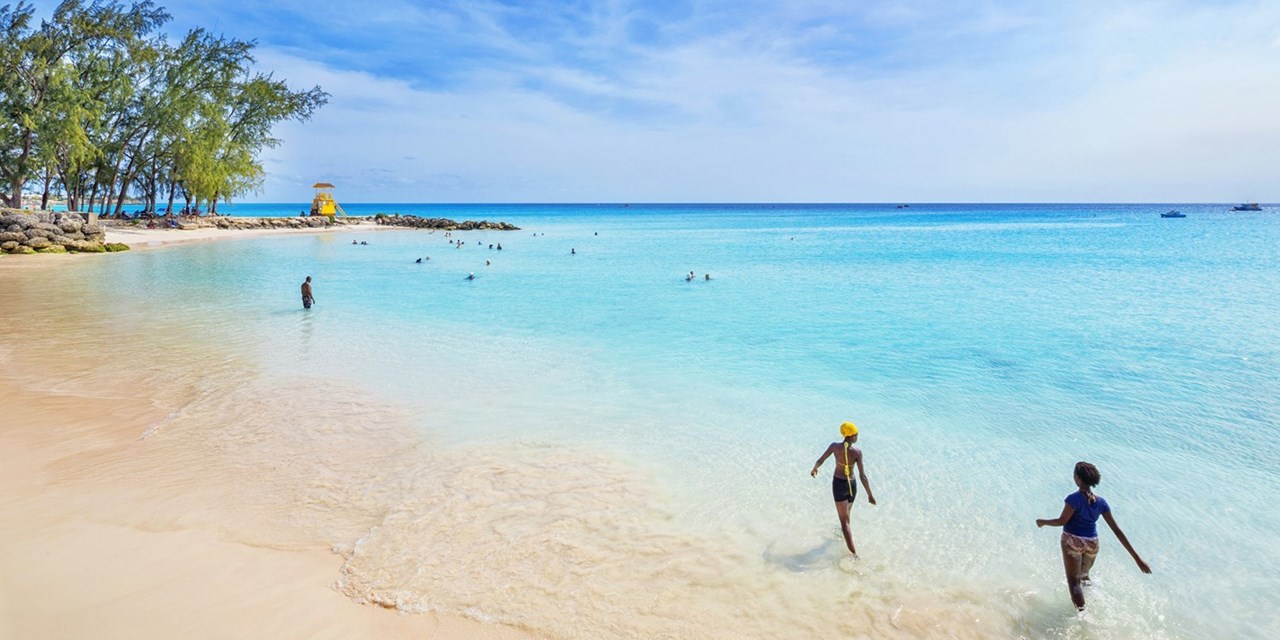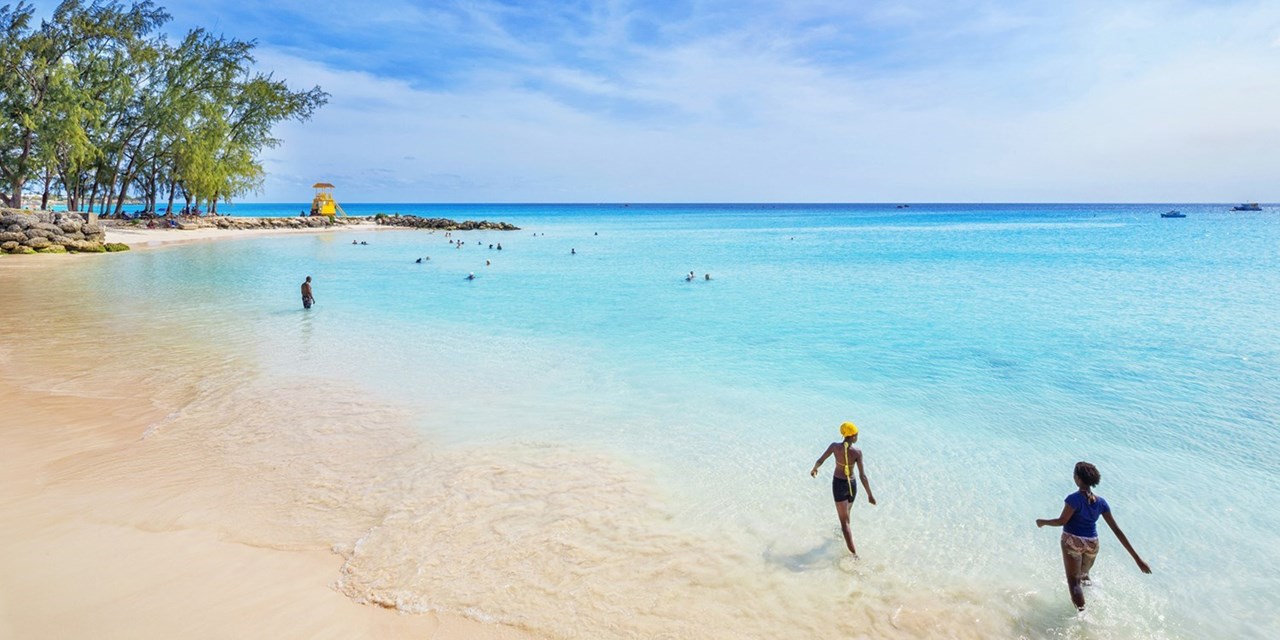 ---
RSVP now to join our Vacation-Planning Power Hour Jan. 31, at 4 p.m. ET with Samantha Brown on Facebook Live.