16 Ways to Save on Family Day Weekend in Ontario

To mark the upcoming Family Day weekend in Ontario, our deal experts have rounded up 16 extra fun experiences for the whole clan. Would you rather spend the day in a museum, or out on the slopes? We've gathered our favourite options, with deals to suit all tastes.
---
If you want to keep the kids amused all day (or night)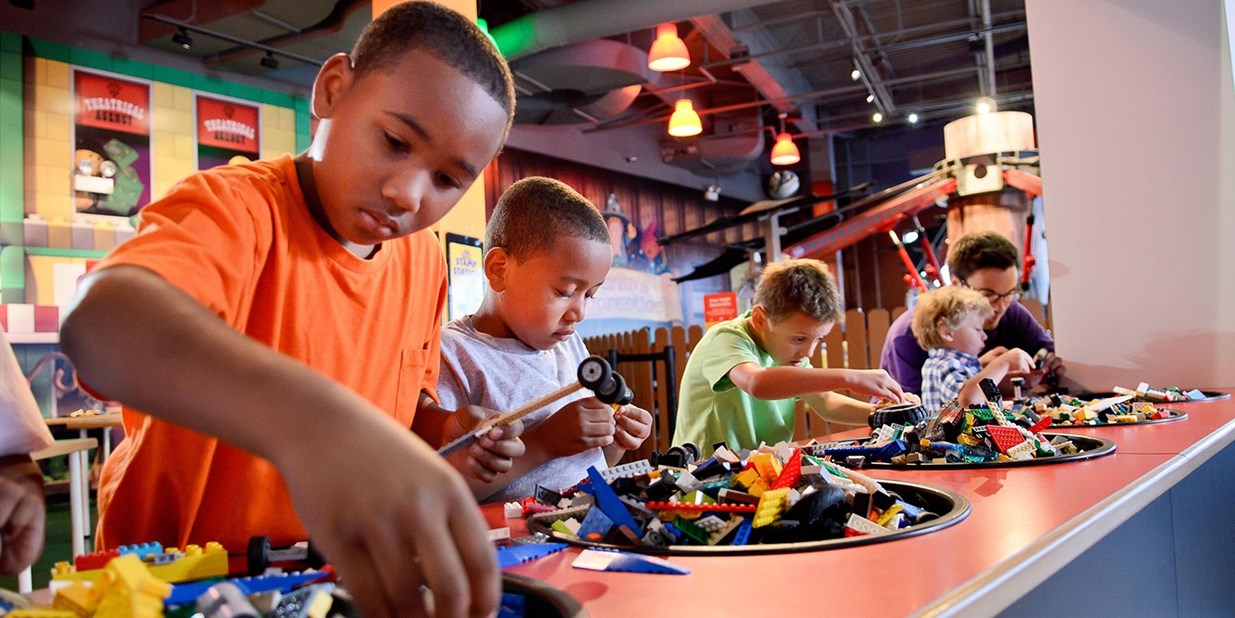 LEGOLAND Discovery Centre Located just off the 400 within Vaughan Mills, LEGOLAND is a can't-miss hit with fans of the iconic building sets. It's an especially good time to visit thanks to special events around the new "LEGO MOVIE 2", including Escape the Aliens Zip Line, Build Your Escape Vehicle and character meet and greets on Saturday and Sunday. Travelzoo members save 35% on tickets, which are $17.60 for adults and children.
Toronto Light Fest  Now in its third year, the Toronto Light Fest is a free outdoor exhibition of dozens of light installations. Brought to you by the creators of the Toronto Christmas Market, this new festival brings light art from around the world to be displayed in the Distillery District until March 3.
Winterlude Run by the Canadian Department of Heritage since 1979, this long-standing Ottawa tradition wraps up on Family Day weekend. Centred around the world's longest skating rink, the Rideau Canal, over 600,000 visit this festival annually. Play around in Snowflake Kingdom with mazes, snow sculptures, snow slides, a zip-line and dogsledding. 
---
If you want to see a live show or sporting event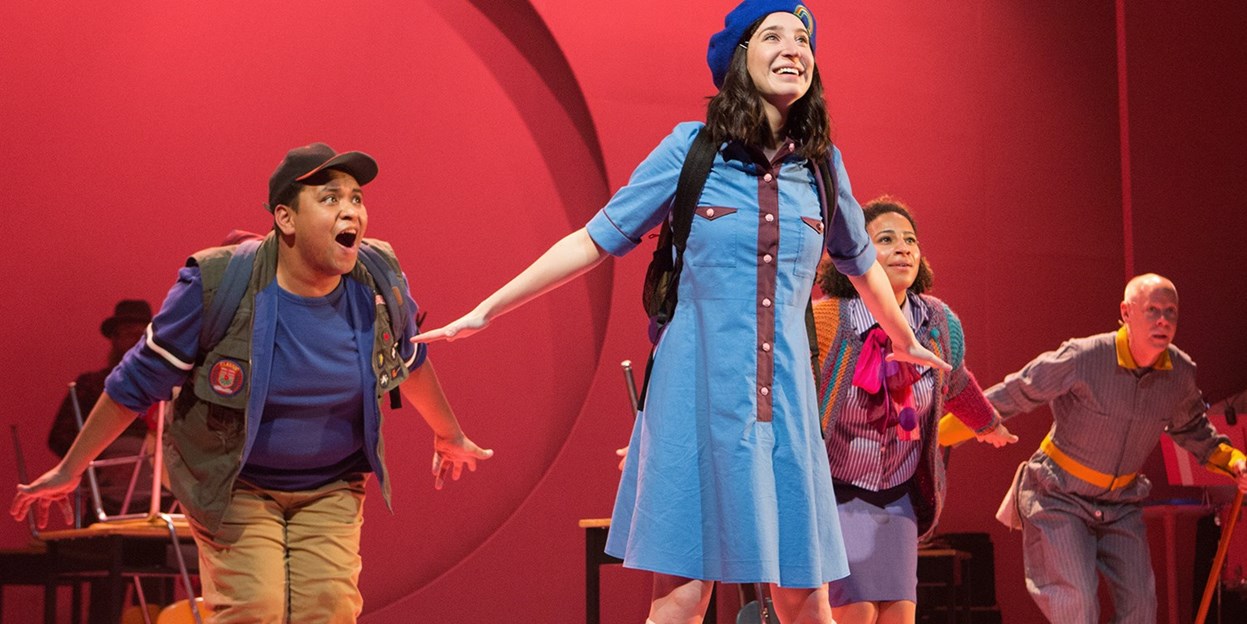 Rose Soulpepper's first-ever original musical, this family-friendly adaptation of Gertrude Stein's "The World is Round," is "part epic adventure ... part Wes Anderson film" (Toronto Star). Travelzoo members get 40% off tickets to select performances, including shows on Feb. 14 -15. 
Toronto Rock Lacrosse is one of the hottest sports around now, and the Toronto Rock are hotter still, with a record six national cups. Catch their game versus San Diego Seals at Scotiabank Arena on Feb. 15 at 7:30, and save up to 45% by booking through Travelzoo.
Toronto Marlies With a match against Syracruse Crunch at  3 p.m. on Family Day, this is a great way to catch a home game and cheer on a beloved Toronto team (while saving 25% on seats). Tickets for Travelzoo members start at $22 (reg. $29).
---
If you want to get outside

Hockley Valley Ski Resort Travelzoo members praise the "family atmosphere" and "kid-friendly slopes" at this resort just an hour outside the GTA. There are five lifts and 15 scenic ski runs, which you can enjoy for $35 (reg. $58).
Skyloft Resort This ski area features four lifts and 22 runs. With six black diamond slopes, it's a great option for families with older children or advanced skiers. Passes are $26 (reg. $75) for Travelzoo members.
Free Family Skate RBC is sponsoring free skating events across the province, from Brantford's Wayne Gretzky Sports Centre to Kitchener Auditorium and about a dozen other locales. These events occur on Family Day itself.
Fishing Ontario There are fishing events across the province, as the Ontario Government designates the Family Day weekend to be license-free.
---
If you're craving some culture
The Royal Ontario Museum & 'Zuul: Life of an Armoured Dinosaur' Zuul, a 6-metre-long, 2.5-ton ankylosaur, roamed the earth 76 million years ago; its remains were discovered a scant five years ago in Montana. Learn all about it at this all-new special exhibition -- and book through Travelzoo to save 10% on admission, which includes access to all the ROM's permanent galleries.
Art Gallery of Ontario The AGO becomes the "Kids Gallery of Ontario," or KGO, on Monday, February 18. A collage party, dance lessons, family karaoke lounge and numerous other activities await you and your family. Pro tip: buying tickets online saves $10 on the cost of a family pass and avoids line-ups.
Canadian Automotive Museum Take your junior car buff or vintage auto-spotter to this Oshawa museum to see models from the 1900s to the present from Canada, the U.S. and Europe. Travelzoo members save 60%, with admission for two just $9 (reg. $24).
Ottawa Museum Passport Families can visit three national museums over the course of three consecutive days with the Ottawa Museum Passport. Participating museums include the Canada Agriculture and Food Museum, Canada Aviation and Space Museum, Canadian Museum of History, Canadian Museum of Nature, Canadian War Museum, and the National Gallery of Canada. An adult passport is $35, with children's tickets also discounted.
---
If you're planning a trip to Niagara Falls

Niagara Falls Bird Kingdom Interact with exotic birds, animals and reptiles at Bird Kingdom -- the world's largest indoor free-flying aviary -- while saving more than 15% on admission. Adults are $15 (reg. $17.95) and kids are $11.50 (reg. $13.95).
Mini Putt, Laser Tag & More Enjoy a bundle of activities and tokens at Niagara Falls Fun Zone or Captain Jack's Fun Center. Travelzoo members save over 80% on packages for two, four, or six people, with pricing starting at $26.
Note: Venues are expected to busy and may sell out. If you're unsure about availability, we recommend calling ahead.