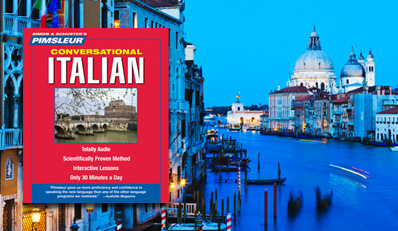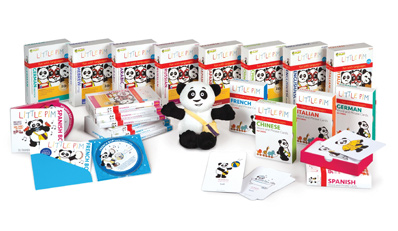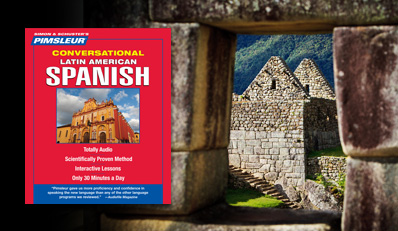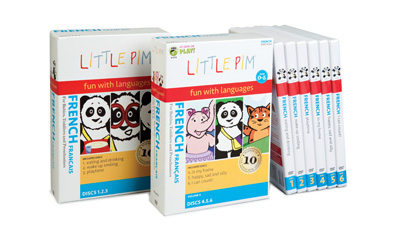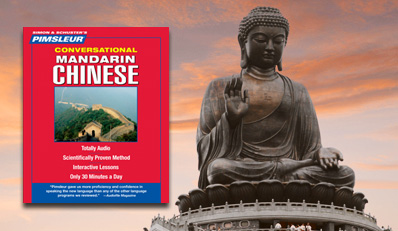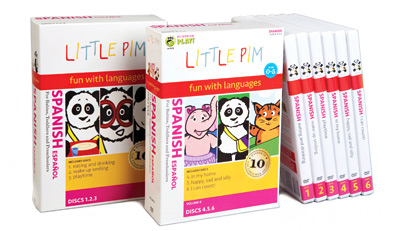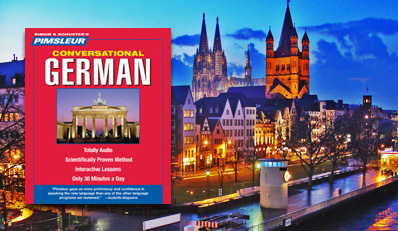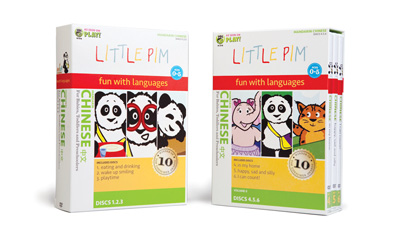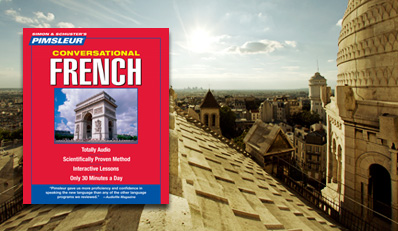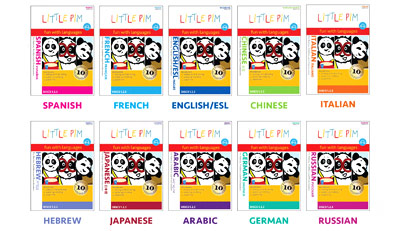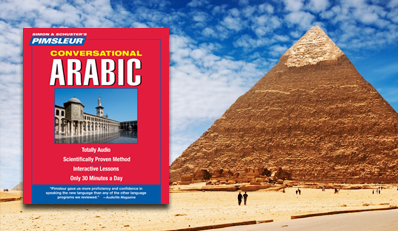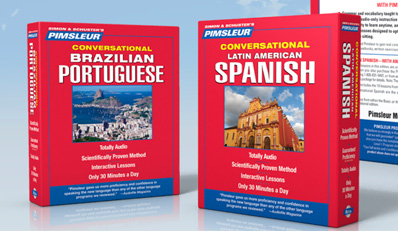 Our famous
Top 20
newsletter comes packed with exciting international travel options everywhere from Italy to Thailand to the Caribbean. Travelzoo has negotiated an
exclusive $25 deal with two top language course providers
, Pimsleur Language Programs for adults and Little Pim for kids. So the next time you're in Spain, France, Finland or even China, you'll know how to order at a restaurant, how to say hello and ask directions, or even how to negotiate with local shops.
Why we love it
"Extremely thorough and easy to use" (Boston Herald)

Choose from 39 languages for adults, 10 languages for kids

Award-winning Little Pim has been featured on the "Today" show
When
June 13, 2013 - Sept. 30, 2013
Where
Pimsleur Language Programs and Little Pim
What's included
Approaching its 50-year anniversary, Pimsleur has been called "extremely thorough and easy to use" by the Boston Herald and "perfect" by the St. Louis Post-Dispatch. It includes a choice of 39 languages from the "Conversational" series, packaged in eight CDs that provide 16 lessons and eight hours of tuition -- that's around $1.50 per lesson. Prior knowledge and even note-taking are not necessary -- just listen to the discs 30 minutes a day. Past customers said it allowed them to have some basic conversations on their foreign trips.
Little Pim is for children up to the age of six -- the age scientifically proven to be the best time to introduce a second language -- and has now garnered more than 25 awards from the likes of Creative Child Magazine, Dr. Toy, The National Parenting Center and iParenting. Featured on the "Today" show and PBS, this "3-Pak Box Set" program comes in 10 languages for your little one. On these DVDs, you'll find 21 five-minute episodes starring an animated panda bear named Little Pim, combining animation and child actors to effortlessly teach children words and phrases for everyday activities.
The fine print
Vouchers can be redeemed immediately upon purchase, through Sept. 30, 2013. To redeem your Pimsleur voucher, click here and follow the directions on the landing page. To redeem your Little Pim voucher, click here and follow the direction on your voucher. Sales tax, if applicable, will be charged by Pimsleur or Little Pim when redeeming your voucher and will vary by state. Shipping is included for Pimsleur; shipping will be charged directly by Little Pim when redeeming your voucher. Limit 5 voucher purchases per person (total for yourself and/or gifts). Language options are subject to availability. Not valid for residents of Canada. See below for full Terms and Conditions.
See all terms