Prepaid travel money cards - exclusive deals & expert tips

Ever get the feeling you're spending just a little too much when you're away on holiday? Like everyone else is in on some secret with their prepaid cash cards, while you're running up debt with every swipe of your debit card?
We asked travel-money expert Hannah Maundrell from Money.co.uk to give us the lowdown on prepaid travel cards.
We've also got in touch with some of the top providers and asked them to put together some offers for Travelzoo members.
We recommend you read what Hannah has to say about prepaid cards first - but you can jump straight to the offers by clicking here.
Ready to become a super-savvy, uber-thrifty travel-money ninja? Read on...
What is a prepaid travel card and why should I use one?
Hannah says: Prepaid travel cards can offer you a cheaper way to spend abroad.
Prepaid travel cards have been on the market for several years and have got more and more sophisticated. One of the great things about them is you can lock in a rate if the exchange rate goes in your favour, protecting you from currency fluctuations.
Some pre-paid travel cards are linked to an app on your smartphone that displays your balance and allows you to transfer money from your current account to your travel card.
Pros:
Most prepaid card providers don't charge commission for purchases abroad, especially when swapping currencies in the working week
Often you will get the live interbank exchange rates. This is the rate at which banks swap currencies – cards do differ, so check what you're getting before you choose
Most prepaid cards are linked to a mobile app, making it easy to change currencies and monitor transactions on the go
Most prepaid card companies don't charge for withdrawing cash from ATMs
A prepaid card could be a good option if you're worried about credit card fraud – they're not linked to your bank account and are PIN-protected
You can only spend what's on the card, meaning it's easier to budget for your holiday
Cards can be safer than carrying around lots of cash, and you can top them up anytime
If the card issuer goes bust, your money is safe 
Cons:
There are sometimes application fees for the services
There is usually a monthly limit for withdrawals, so it's advisable to take some cash also
There may be monthly fees for premium offerings
Unlike credit cards, there are no protections for losses under Section 75 of the Consumer Credit Act, which protects you from a retailer's breach of terms
Not all currencies are available 


Revolut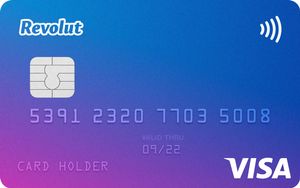 Card cost: £5.00 
Exchange rate: Interbank rates (true, mid-market exchange rate at the time) except at weekends where there's a small mark-up (between 0.5% and 1%) as markets are closed 
Currency exchange fee: None, except the small weekend mark-up on the exchange rate 
Fees when spending: None 
ATM fees: free withdrawals for £200 per calendar month (2% fee thereafter); this is increased to £400 if you are a premium account holder. 
💳 Travelzoo-Exclusive Offer: Free Revolut card (usually £5.00). Once signed up, optional upgrade to premium with one month free (usually £6.99)

---
WeSwap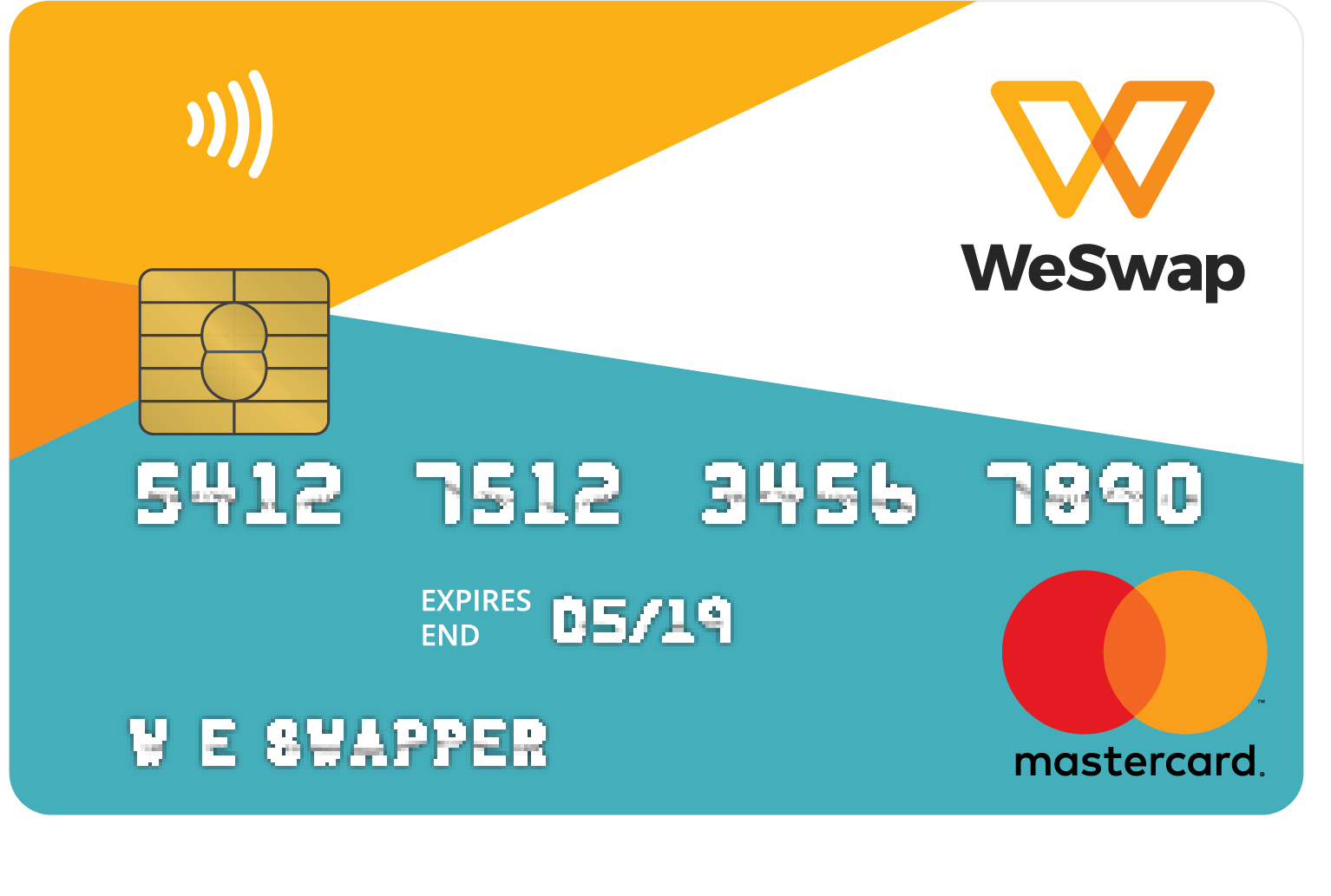 Card cost: Free (with a minimum load of £10)
Exchange rate: Interbank rates (true, mid-market exchange rate at the time) but exchange fees do apply 
Currency exchange fee: Variable – the longer you wait for your money, the cheaper the commission (7 days at 1%, 3 days at 1.3%, instant swaps are 2%)
Fees when spending: None
ATM fees: No fee for withdrawals over £200/€200/$200; under £200/€200/$200, withdrawals carry a fee of £1.50/€1.75/$2.25
💳 Travelzoo-Exclusive Offer: Travelzoo Members get £15 free when loading up the card with £50 or more



---
FairFX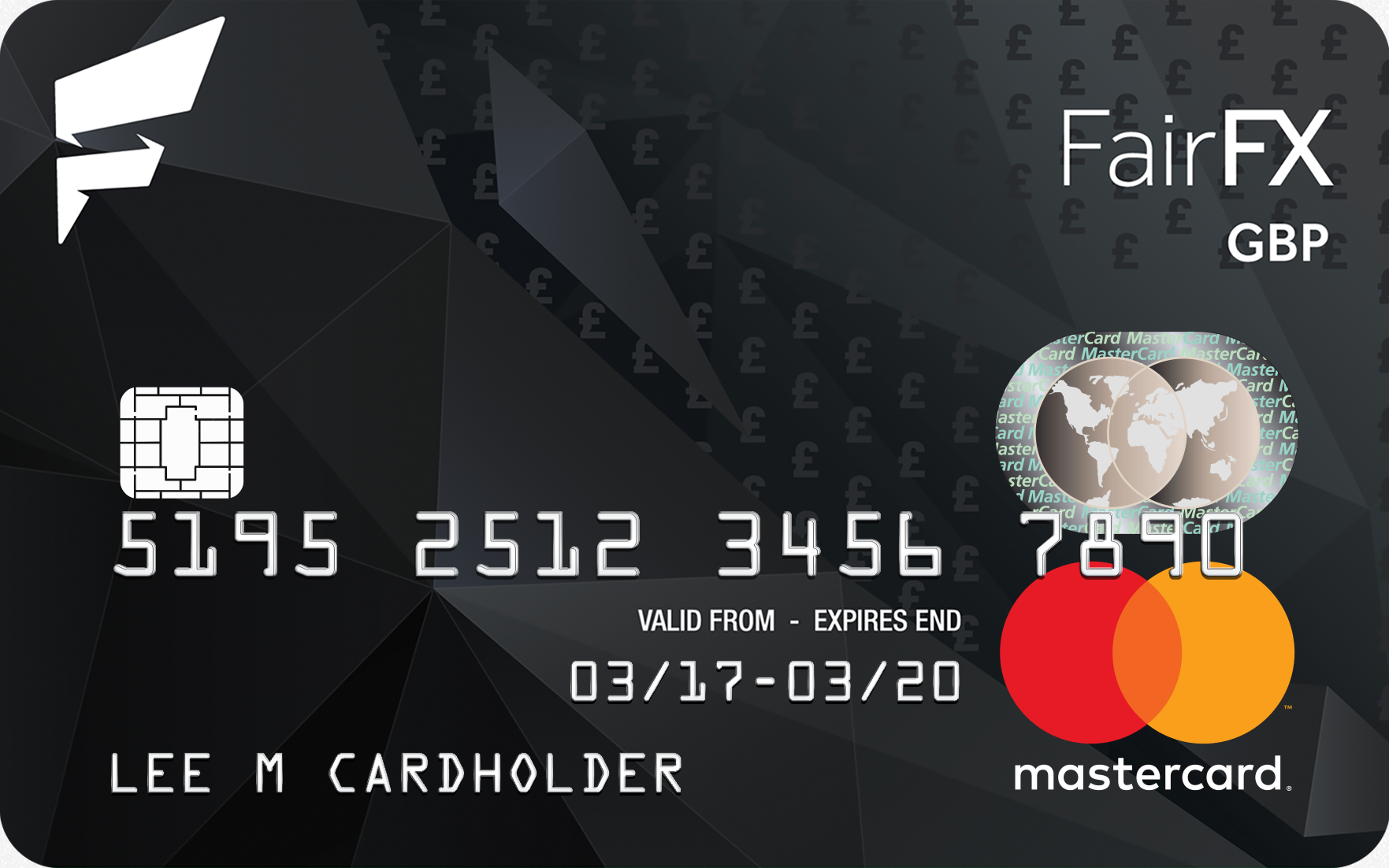 Card cost: Free if you load £10 or more, £9.95 otherwise 
Exchange rate: FairFX uses Mastercard's exchange rates 
Currency exchange fee: 1.4% commission per transaction  
Fees when spending: You do get charged for spending in the UK with this card, so keep it as a travel-only card
ATM fees: £1 per withdrawal and limited to 3 withdrawals a day, and up to 10 over a 4-day period
💳 Travelzoo-Exclusive Offer: Members get free card (usually £9.95) plus free £10 when you load £100+ 


---
Lyk (by Thomas Cook Money)

Card cost: Free (with minimum load amount of £50)
Exchange rate: As per Thomas Cook Money exchange rates
Currency exchange fee: No commission on transfers between currencies; 2% charge on loads into the GBP currency wallet, so use this one for international travel only
Fees when spending: Free, but there is a £2-per-month charge for inactivity after 15 months of not using your card.
ATM fees: £1.50/€1.75/$2.25  
💳 Travelzoo Offer: Free Boingo Wi-Fi access for three months (terms apply) and 20% of Thomas Cook travel insurance 



What about travel credit cards?
Hannah says: You should definitely use one designed specifically for spending abroad, otherwise you'll likely be hit with fees. Remember also that if you don't pay off your balance in full each month you'll be charged interest on your spending, which can make it an expensive way to pay. It's important to check your eligibility before applying for a travel credit card because it may affect your credit score.
> Compare offers from top providers of travel-specific credit cards 
Pros:
Travel-specific credit cards usually benefit from the interbank exchange rate and there'll be no commission for transactions
You get Section 75 protection, which means you're protected if things go wrong (faulty goods, items missing in the post, companies going bust, etc.)
Cons:
If you need to withdraw cash when you're abroad, it can be costly on a credit card
It can be harder to keep track of your spending 
If you accidentally go over your credit limit, you could be faced with hefty charges

I'll need some cash – how do I get the best exchange rate before I go?   
Hannah says: If you want to take cash abroad, go online and compare exchange rates a week or two before you go to give yourself enough time to get your money delivered if you can't collect it.
You can buy foreign currency online – you don't have to stick to using the Post Office or your local supermarket or travel agent, and you're more likely to get a better exchange rate.
Avoid buying foreign currency over the counter at the airport - it's notoriously where you'll find the worst rates.
Top tip: if you've left it to the last minute and you're already at the airport, jump on your smartphone to order, then collect it from the counter. You'll almost always get a better rate doing it that way.
Try to avoid using your debit card at ATMs abroad. Most charge a fee every time you take money out and the exchange rate might not be as competitive. Here's a summary of the good and bad of carrying foreign currency:
Pros:
Some places may only accept cash
Having cash makes it easier to tip
You can easily pay for public transport like buses, trams and trains
You won't have to worry about exchange rates when you're away
Cons:
You can get very different exchange rates depending on where you go
If you lose your money or it gets stolen, it's gone
Carrying around large amounts of cash can be risky
If you only want small amounts of cash, it can be more expensive to buy because you won't get such a good exchange rate