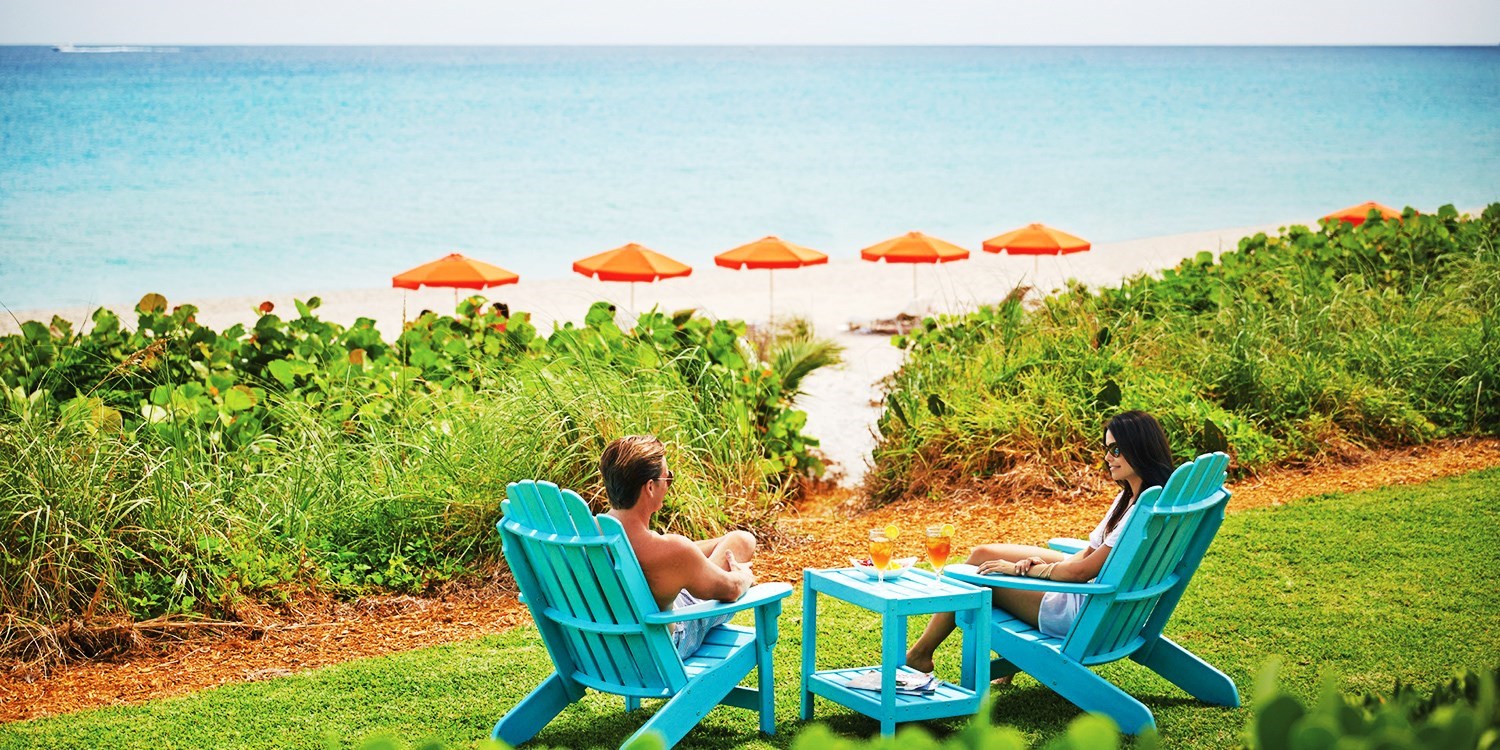 Security at Travelzoo
General
Travelzoo takes reasonable steps to protect your information. However, no data transmission over the Internet or information storage technology can be guaranteed to be 100% secure. We therefore cannot guarantee its absolute security. We assume no liability for disclosure of personal information due to, among other things, errors in transmission or unauthorized third parties. The following is a summary of the measures Travelzoo takes to protect your information and descriptions of ways we implement these measures for different types of information you may provide to us.
Travelzoo continues to evaluate and implement enhancements in security technology and practices, however we can only take steps to help reduce the risks of unauthorized access. Each individual using the Internet can take steps to help protect their information and further minimize the likelihood that a security incident may occur.
Security Steps We Have Taken
Secure Socket Layer (SSL)
Travelzoo uses SSL (Secure Socket Layer) encryption when transmitting certain kinds of information, like user passwords and credit card information when appropriate.
Secure Storage
Travelzoo maintains reasonable physical, electronic, and procedural safeguards that follow industry practices to protect personal information about you.
Vendors and Partners
Travelzoo works with vendors and partners to protect the security and privacy of user information.