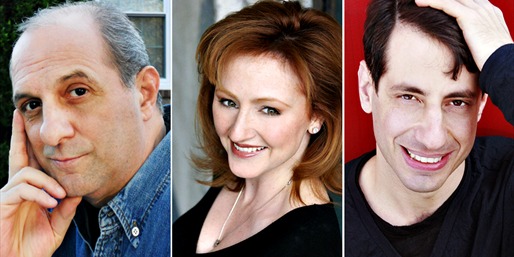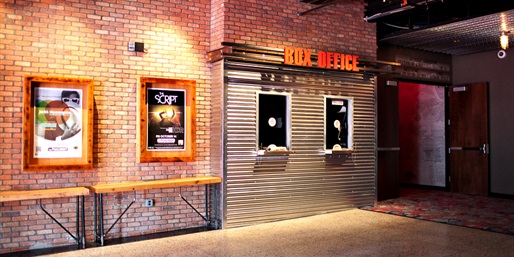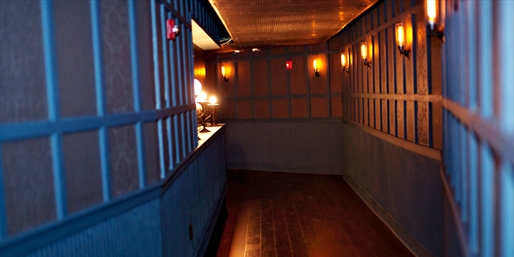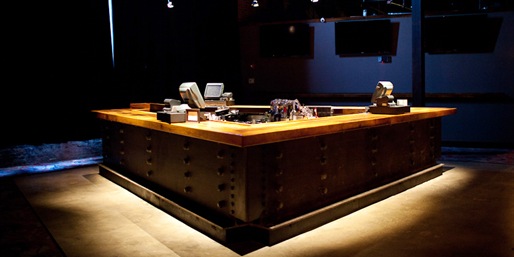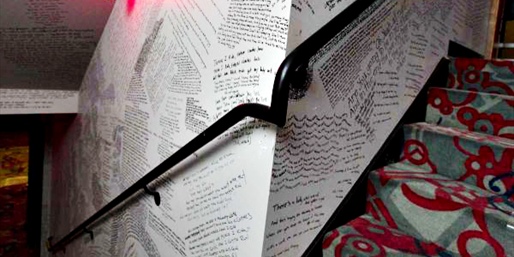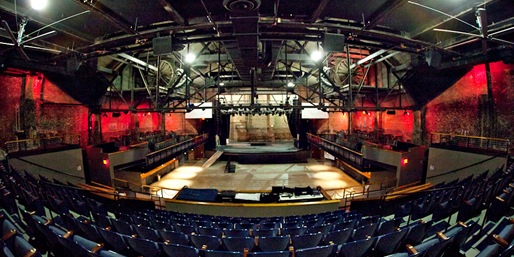 The Paramount Comedy Series presents the "Ha-Ha-HOLIDAY Show" next weekend, and tickets are now 50% off. Rob Falcone (HBO, Comedy Central), Dan Naturman ("The Late Show with David Letterman," "Late Night with Conan O'Brien") and British comedienne Sherry Davey headline the comedy showcase.
When
Dec. 10, 2012 - Dec. 22, 2012
Where
The Paramount
The Paramount
370 New York Avenue
Huntington, NY 11743
What's included
Reserved seats are $17.75, regularly $35.50, for the show on Saturday, Dec. 22, at 8 p.m. at The Paramount in Huntington.
Long Island native Paul Anthony hosts the show featuring headliners from the Las Vegas, Atlantic City and New York comedy club scenes.
The fine print
To purchase tickets, click "Buy Now." Enter code TRAVELZOO in the Travelzoo Offer box. Choose quantity of tickets and click "Find Tickets." Enter security check word and click "Continue." Review order and click "Continue." Choose ticket delivery method and click "Continue." Log in or create an account to finish purchase. Fees of $9.25 per ticket are additional.