This Week's Top 20: The December Sweet Spot + $10 Airfare
Every now and then I get to dust off my Top 20 badge of honor and step back into the driver's seat and this was one of those weeks. The Top 20 is normally helmed by our fearless captain Jonathan Jones, but this week he quite literally made his way onto a ship: the inaugural sailing of the Norwegian Escape.
What I love about doing this is seeing the deals come to life, from what was initially pitched through what our team was able to negotiate and improve upon for our members.
Here are this week's faves:
Because after the holidays and New Year's Eve, you're all thinking: I need unlimited buffets and drinks in my life. Let me tell you why you do: Early January is a GREAT time to find deals. While the rest of the world is recovering from travel and making resolutions, be the one that's already on your first trip of the year and checking "vacation more often" off your list. Plus I love the trend that I've seen this past year of cruises including drink packages in their deals. Cocktails have always been the "gotcha" on board, where nearly everything is included EXCEPT liquids. It's amazing how quickly that adds up, so the savings potential here is in the hundreds of dollars.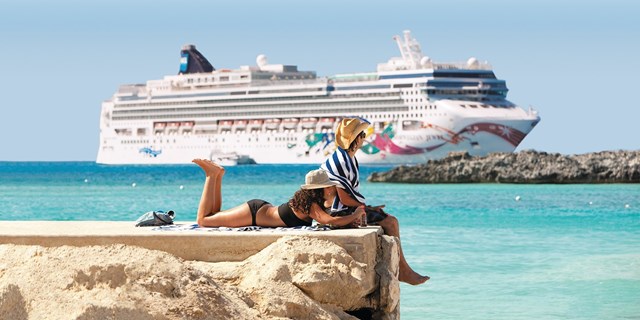 ---
At the risk of sounding like a broken record: Canada is cheap right now. 25%-off-everything cheap. If you've been wavering on when to make that trip, let me help you: do it now. Montreal is an easy drive from the Northeast — and this deal also includes parking, so those with cars don't have to worry about that extra expense.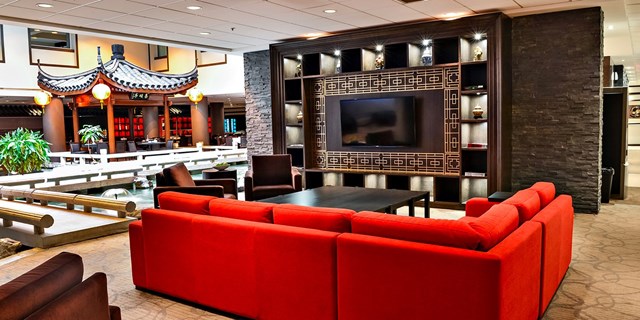 ---
I LOVE all things Disney. More than a 34-year-old should. But it's left me with amazing childhood memories (Disney is where my parents convinced 3-year-old me to part with my pacifier because "Mickey needed to give it to other kids") and I can't wait to bring my daughter. The least expensive dates here are those between-the-holiday dates when kids are back in school between some time off –- so the park has a quiet moment before the craziness of Christmas week ensues. But craziness = popularity, so I'm REALLY impressed that the week between Christmas and New Year's (including NYE) is $149-$199. The fact that it's available is mindblowing. This isn't luxe, but it's a block from the main entrance and it's incredibly family friendly with fridges and microwaves in every room.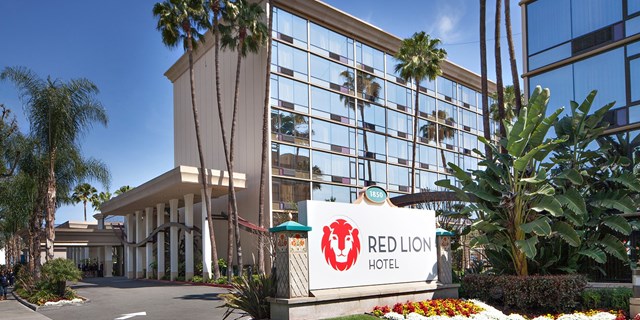 ---
You can get on a plane and FLY for $10 each way. $10. For a flight!!!! Not even my grandma can say "back in my day we flew for $10…" because that's just … I have no words. Now, as with all mind-blowing deals there's always an "ok what's the catch" moment. And no, the catch here isn't that you have to sell any body parts. It's just very, very limited (select Tuesdays and Wednesdays Dec. 1-17). Many will opt to drive these routes instead (and between getting to the airport, through security, boarding, and the whole hurry up and waiting of flying it may take the same amount of time), but I've really never seen anything like this, so we had to tell you about it.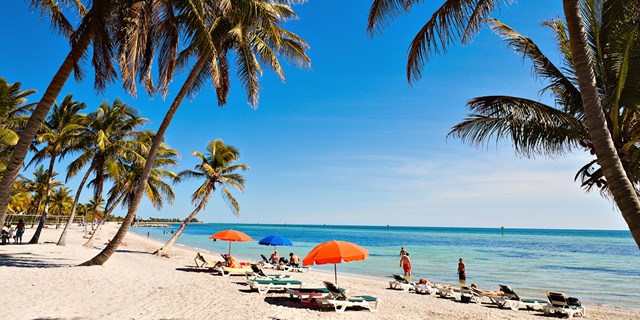 ---
Airfare Alert:
Speaking of hot fares… they're not $10, but they're hundreds less than what they normally go for:
$479 – Boston to Lisbon, Portugal (Roundtrip)
$445 – Chicago to São Paulo & Rio, Brazil (Roundtrip) – I've mentioned this in weeks past: Brazil fares have been on a crazy decline. The U.S. dollar is strong there. There's a lull before the Olympics. The majority of the dates are last-minute, and would require a trip in the next month, but some dates stretched into winter (summer in Brazil). These are unfortunately already GONE, but they were bookable and available when we went live this morning. Further evidence that when you see the hot fares, you need to jump quickly.
$699 – Istanbul from Atlanta in Summer (Roundtrip) – Summer fares are notoriously pricey –- especially to European cities (or in this case, half-European cities), but this is for prime summer travel and on Turkish Airlines — voted Europe's best airline at the 2015 Skytrax World Airline Awards. They just announced this new nonstop route, the first nonstop option to Istanbul from Atlanta and $300 less than one-stop routes.
---
DECEMBER SWEET SPOT:
The weeks between Thanksgiving and New Year's are a time of great travel deals. Why? Because there's a huge spike in travel on the holidays themselves, and most don't do their traveling between those prime travel periods. Here are some examples of what we saw this week:
$519 – Cancun 'Dreams' December Escape: 3 Nights w/Air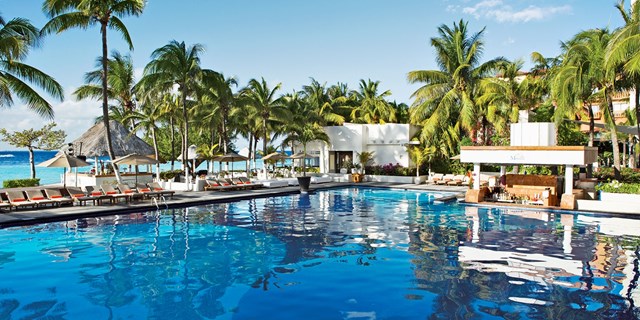 $10 & up – Vegas: The Best Time to Save up to 80% Is … This is one of the best time to find deals in Vegas. So much so that we rounded them all up onto one page. It spans hotels, restaurants, spas and shows.
$129 – NYC Times Square Hotel w/Spacious Rooms, 60% Off – NYC is often the exception to this rule as people flock here for "shopping week" before the holidays. Trees are up, skaters are floating in front of Rock Center and hotel prices usually reflect this. However this year we're seeing some hotels offer surprisingly low rates, like this one. Reasons are likely because of the exchange rate that doesn't favor international travelers right now, as well as the oversupply of hotel rooms that have popped up in recent years.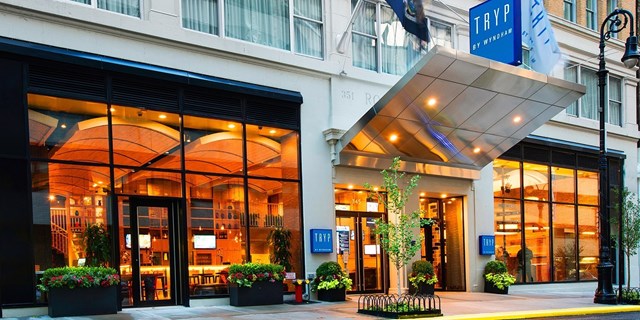 Join Travelzoo for FREE!
The best travel and local deals delivered to your inbox.