Out with the New, Inn with the Old: Six Must-See Restored Inns
What once was old is new again, especially so for six timeless inns dating as far back as the 18th century. Each has been artfully restored to uphold its historic heritage and offers guests a unique opportunity to step through its doors and go back in time.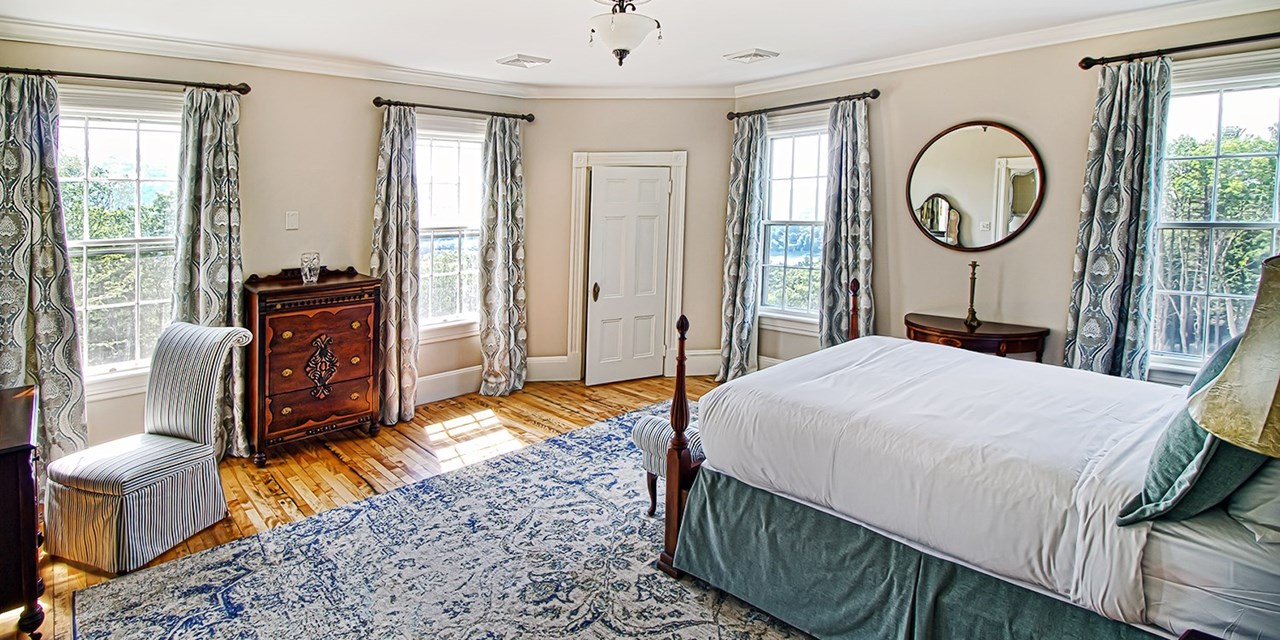 After a $1 million renovation, Windsor Mansion has recaptured its glory days, when it served as a private estate for a Vermont senator in the 1800s and hosted three presidents. The family's chambers were converted into 17 classical guest rooms outfitted with four-poster beds and dark wood finishes; many have original wood-burning fireplaces. The views of the Cornish Hills that envelop the 14-acre property are as timeless as the mansion itself, and Travel + Leisure praises its hometown of Windsor as one of the best places to see fall foliage in Vermont.
The deal: Save 55% on stays through March and receive exclusive extras such as a welcome wine and cheese reception and brewery passes.
---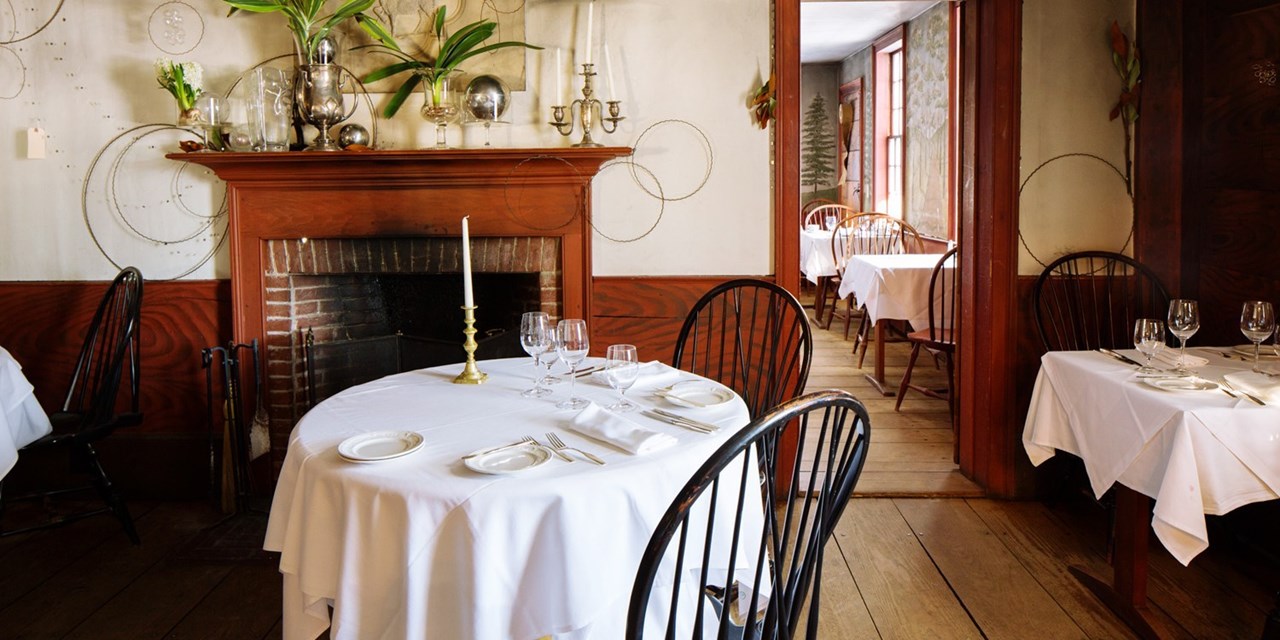 A Travelzoo member favorite, the Old Inn on the Green has maintained deep roots in the Berkshires community since the 1760s when it opened as a stagecoach store. Two centuries later, it has evolved into one of New England's most historic inns. Guest rooms have been authentically restored, and its renowned fine-dining restaurant serves up Zagat-praised cuisine just like it did in the old days, solely by candlelight.
The deal: Save 60% on a two-night stay that includes daily breakfast, a three-course lunch and a four-course dinner at the inn's acclaimed restaurant.
---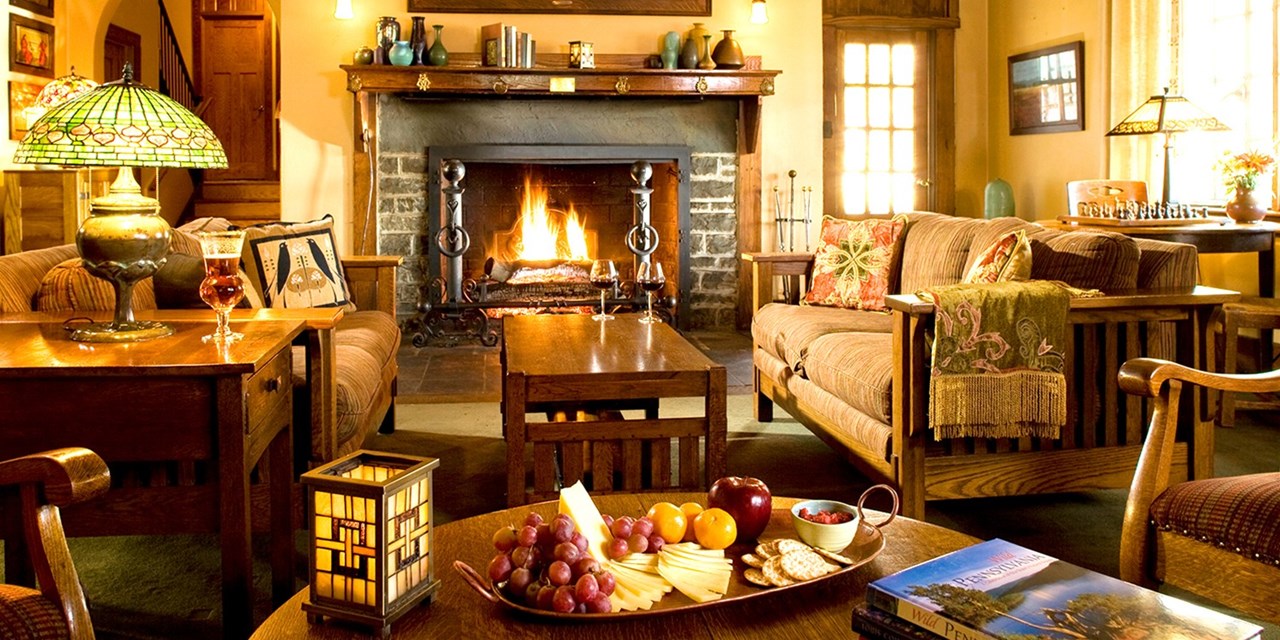 The land that the Settlers Inn claims has a history all its own: It was once owned by William Penn and James Wilson, one of the signers of the Declaration of Independence. The inn was erected in 1927 and officially opened its doors to guests in 1944 after the Depression and near the end of World War II. Seventy years later, its aesthetic restoration pays homage to the traditional English Arts and Crafts movement, which flourished in the late 19th century. In addition to its design, the inn's top-awarded farm-to-table cuisine and locally crafted brews from its on-site brewery garner continual praise from guests and notable travel publications.
The deal: Rates include $45 in Travelzoo exclusive extras: lunch for two, passes to Lake Region Fitness, room upgrade (subject to availability) and early check-in and late check-out (subject to availability). Daily breakfast is included for all stays.
---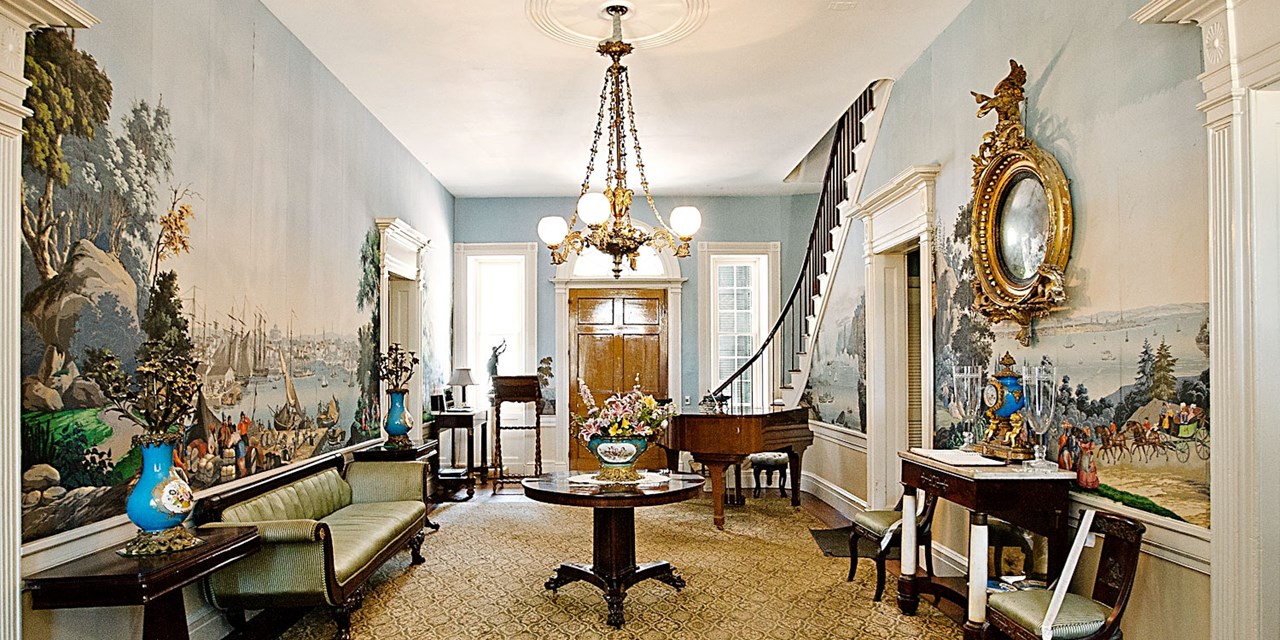 Preserved as a National Historic Landmark, the Monmouth Inn remains one of the few Southern estates that exemplify antebellum architecture. Since 1818, generations of prominent families resided in Monmouth Inn, and although the estate fell into disarray over the years, it has since been restored to its 1830s peak condition. The inn holds the title for No. 1 Luxury Hotel in Mississippi and has maintained a AAA 4-Diamond rating since 1981, longer than any other Southern hotel. Upon opening its doors, Monmouth Inn transports guests back in time and caters to them with a full Southern breakfast each morning, complimentary hors d'oeuvres in the afternoon and free tours of the 26-acre grounds.
The deal: Save more than 45% on deluxe rooms through February and receive fresh mint juleps and daily Southern breakfast.
---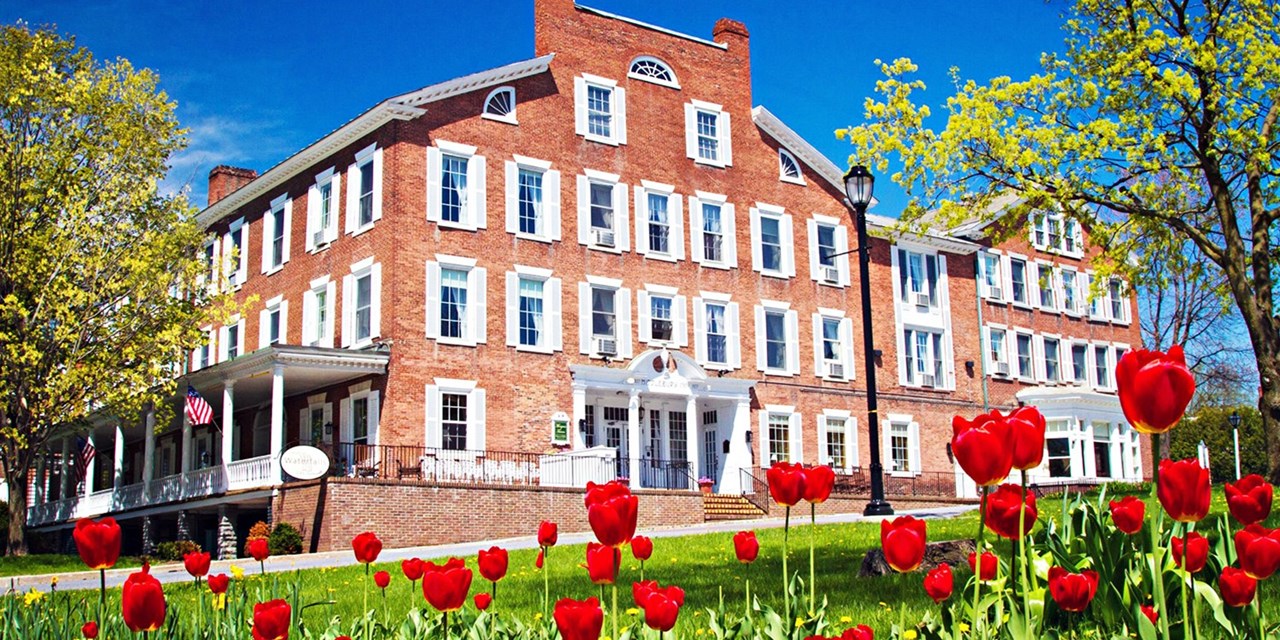 The Middlebury Inn has been in the hospitality business for more than 185 years, making it one of the five oldest hotels in America. The property has since expanded with the addition of two more modern Courtyard Annexes, but the main building and Porter Mansion uphold the inn's legacy. The original hallways remain intact, the front desk still stands, and the grand lobby greets guests just as it did in the 19th century. The rooms have been restored with considerable respect for the past (Montreal Gazette); picture Old World elegance, brass fixtures, marble fireplaces and period moldings.
The deal: Upgraded stays in the main inn are $144 per night through February.
---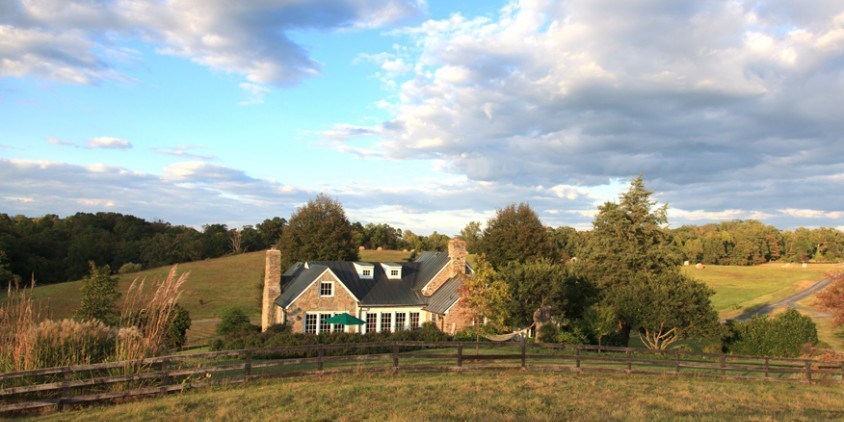 Goodstone Inn opened its doors to the public in 1998; however, its history extends as far back as 1768 when Jamie Leith purchased the acreage. It fell under the ownership of several prominent families who helped develop the estate over the years; several structures dating to those times are still intact. Across the 265 acres, there are six restored guesthouses and only 18 guest rooms, making for a peaceful and intimate stay. The inn's service and dining have been celebrated year after year by Conde Nast Traveler, Wine Spectator Magazine, Forbes Travel and USA Today, and the list goes on. Currently, it holds a place on OpenTable's 100 Best Restaurants for Foodies in America and was a finalist for one of Conde Nast Johansens 2016 Excellence Awards.
The deal: More than 50% off on two-night stays through March. Travelzoo members also receive a $25 dining credit and local winery tour.
Join Travelzoo for FREE!
The best travel and local deals delivered to your inbox.