The Buzz around 'America's Best New Hotel'
When a hotel has admirers like GQ, Vanity Fair and Conde Nast Traveler (oh, there's more), we couldn't help but jump on the bandwagon and score a one-of-a-kind deal at the Chicago Athletic Association. Or, in the words of Men's Journal, "America's Best New Hotel."
Here's what the critics are sayings:
"A seamless fusion of old-school elegance folded into a modern, come-one, come-all aesthetic" — Travel + Leisure
Old-school elegance is right. Did you know this building was erected in 1893 and was a sporting institution for Chicago's elite gentleman? The preserved floor-to-ceiling fireplaces, stained-glass windows, mosaic floors and grand marble staircase will take guests back through time.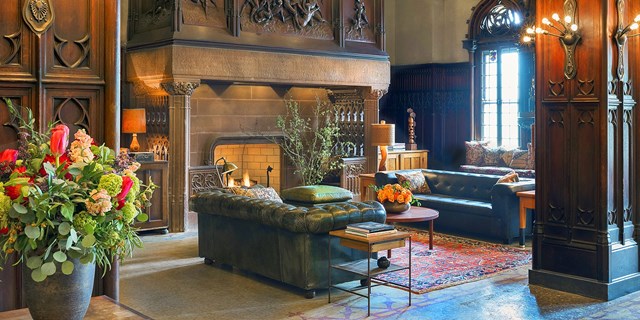 ---
"This hotel is going to blow your mind." — Chicago Magazine
Well, this rooftop view certainly does.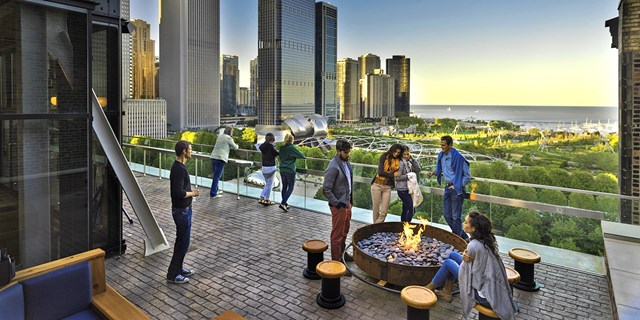 ---
"The restaurants – among them a casual rooftop eatery and a Shake Shack — and a game room complete with a boccie court recall the club's legacy of leisure and community." — Architectural Digest

Excuse me, did you say Shake Shack!?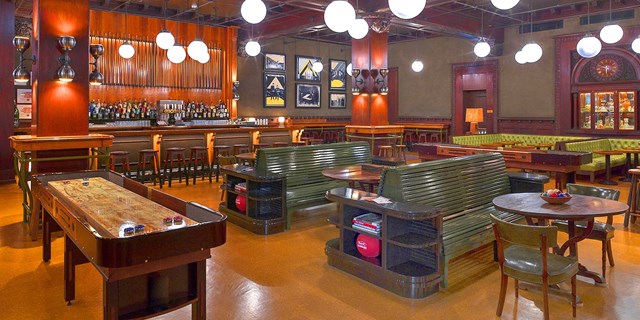 ---
"… brand new gold standard for American hotels." — Men's Journal
Talk about setting the bar high, the retro marble bathrooms are stocked with C.O. Bigelow products.
---
"Cabin-inspired lairs 'represent the ultimate refuge with woolly blankets and handcrafted leather in almost the same shade and finish of an old hand-sewn basketball.' " — Sleeper, Global Hotel Design
Don't let the pommel horse fool you. The athletic accents are just a tribute to the hotel's past, but the Egyptian Cotton Murano linens and floor-to-ceiling drapes will have you taking a load off with ease.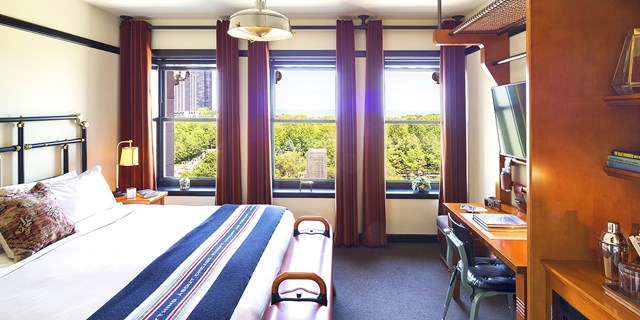 ---
The rooftop bar Cindy's is "the only brand-new addition to the building and its design is reminiscent of both a 19th-century conservatory and an easygoing Great Lakes beach house." — Conde Nast Traveler

Cindy's is referred to as the "jewel in the crown," and with that gem of a view, you'll "wonder if there's even a point to leave the hotel." (per Men's Journal)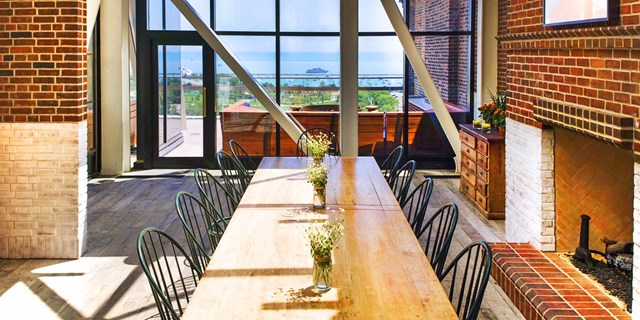 ---
…and the list goes on. But for now, we'll let you experience the allure for yourself with this exclusive Travelzoo deal for $135 per night.
Join Travelzoo for FREE!
The best travel and local deals delivered to your inbox.