8 Most Stunning Hotels of the Week
These eight hotels around the world had us experiencing love at first sight. And we have deals at all of them.
This 4-star resort near Banff spoils guests with sweeping views of the Canadian Rockies and spa-inspired bathrooms with rainfall showers.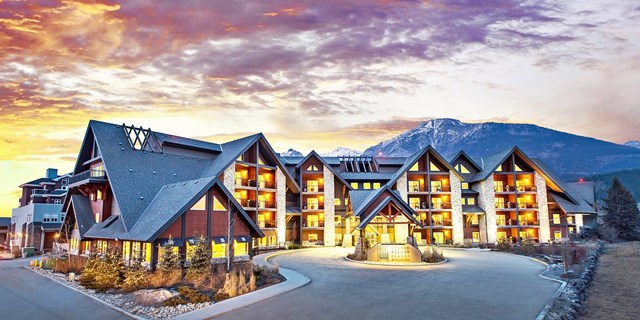 ---
It's hard to deny the beauty of this Eastern Shore inn, especially when notable travel publications have described it as "a plush waterside resort," "one of the East Coast's finest spa retreats," and "a scene out of a Ralph Lauren catalogue."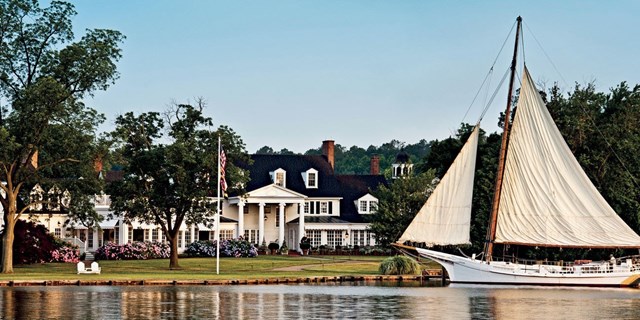 ---
If you keep up with the Kardashians, you'll recognize this 5-star resort as the location of one of their ultra-luxe televised vacations. It's secluded location on "one of the best beaches in Bora Bora" (Fodor's) is exclusive to guests, along with the resort's private islet, which sits just across the lagoon.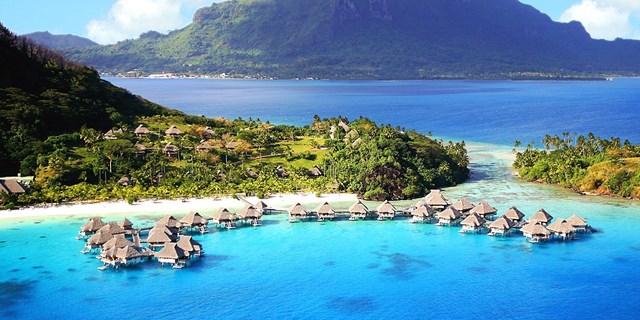 ---
This landmark hotel in St. Louis "sets the bar for Midwestern luxury" (Gayot) and once played host to Frank Sinatra and Bob Hope. The Art Deco decor embodies the elegance of the 1920s, but the Aveda Spa and five-screen movie theater add a modern touch.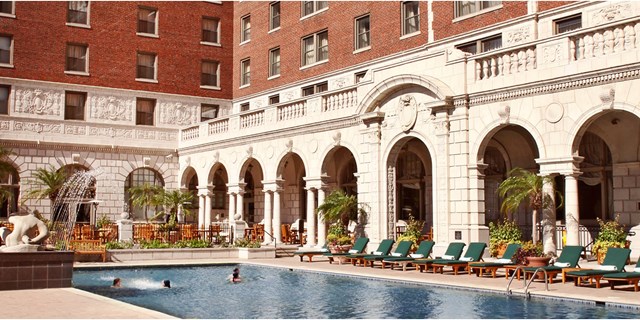 ---
Guests will be the first few to indulge in a newly opened 4.5-star lodge backdropped by the Rocky Mountains. With its warm Tuscan-inspired decor and only 48 rooms on property, the lodge embodies the intimacy of a boutique hotel, yet it boasts amenities of a full-scale resort.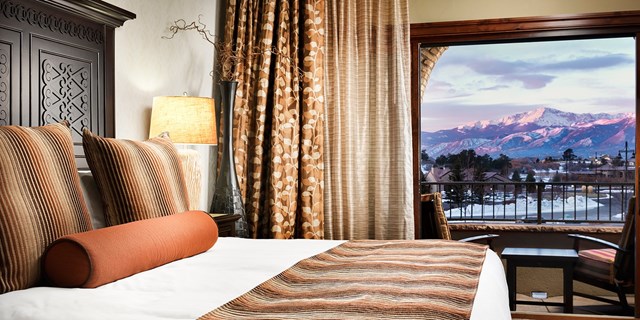 ---
While most resorts feature a variety of amenities such as swimming pools, spas and restaurants, this hotel offers that, plus a private island for secluded beach-time. After a short complimentary ferry ride, you'll come upon two beaches as pristine as this hotel and a flamingo population that you won't find anywhere else in Aruba.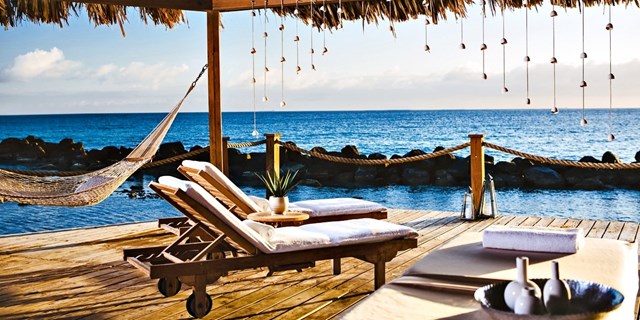 ---
There's no such thing as a bad view at this 4-star seaside hotel that's just a 10-minute stroll from downtown Newport. Guests can expect "spectacular" sights of the harbor, downtown, Newport Bridge and the lighthouse.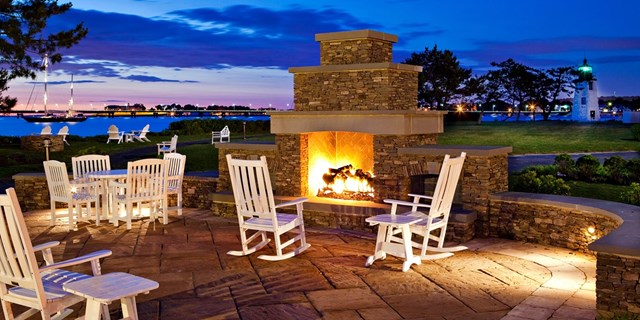 ---
With an overwhelming amount of hotels to choose from in Mexico, it's no easy feat to land in the top 20. This AAA 4-Diamond resort comes in at No. 17 on the Conde Nast Traveler Readers' Choice List. It is labeled as" opulent" and "swank" and impresses with "glittering sea views" (per Travel +Leisure).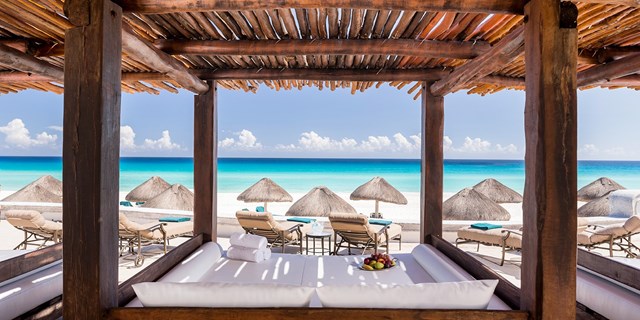 ---
With our new Hotel Search featuring more than 2,000 carefully selected hotels, find and book deals when you need them.
Join Travelzoo for FREE!
The best travel and local deals delivered to your inbox.